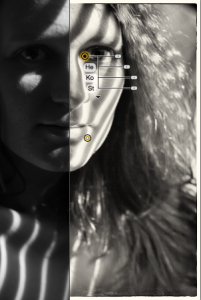 Ever heard of the Nik Collection? It's a set of professional image manipulation plugins for Adobe Photoshop, Lightroom and Apple's Aperture and a few years ago it was worth around 500 US-Dollar.
Since Google purchased the company they already dropped that price to a little more consumer friendly 129.- USD. But now it is even cheaper! – Zero, null, nada!
All seven Plugins (emulating classic film, noise reduction, colour correction, …) are available for free and according to an article on german speaking t3n magazine users who paid in 2016 have been refunded their money already.
The reason for giving away the software is according to the same article that Google plans to focus the team more on mobile image manipulation software and less on desktop tools. However at least for "a while" the desktop Plugins will be maintained to stay compatible with new software versions. A date for ending that support however has not been communicated so far.
Nik Collection is available on Mac and Windows and supports:
Photoshop CS4 to CC 2015
Lightroom 3 to 6, incl. CC
Apple Aperture 3.1 and above
More information and download here.