Our next competition is about expressing and conveying feelings through eyes.
We can talk here about sensational eyes, emotional eyes, colorful eyes, exciting eyes, powerful eyes, spectacular eyes, spectrum eyes, human eyes, animal eyes, your eyes, my eyes…
Just think about "eye to eye" contact with your model or between your models. For this quarter we would like to encourage you to take you camera and play with it in a studio environment or outdoor. You can find excellent ideas everywhere – open your eyes and get ready for an "I-2-I"
The pictures should represent an innovative approach to the topic; we will evaluate your creativity, technical quality and uniqueness of the content.
Happy shooting and we look forward to your submissions!
End:
31.December.2016 at 23.59 CET.
Participation cost:
PICZ members: free
Non-members: 5CHF (Payment details)
Maximum submission:
Submission is limited to 2 pictures per participant. If a participant uploads more than two pictures, only the last two uploaded will be considered.
Open to:
Members of PICZ and non-members living in Switzerland.
General rules:
Please read our general rules here.
Where to post:
The pictures should be posted on the gallery of the competition.
Prize:
The winner will receive Hama Optic HTMC Dust Ex Photo Cleaning Kit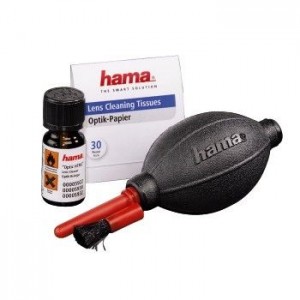 About the Kit:
Hama Optic HTMC Dust Ex Photo Cleaning Kit includes:
Dust Ex Blower with clip-on cleaning brush for precise dust removal, talc free
HTMC-Special lens cleaner, 12 ml, incl. brush for delicate use of the cleaning liquid
30 sheets of finest lens paper
Jury members:
Regina Wypych: FB page
Roza Sampolinska: FB page
Magda Nowak: FB page
(Featuring photo by Magda Nowak)