What makes the picture a good picture?
Definitely composition with proper framing, the rightly chosen object, focus and depth of field and once you add emotions or the message you want to convey, you have almost everything.
Is that really true?
Is that all you need to get someone's attention longer than a second?
It may sound odd, but the only rule in photography is that there are no rules!
However, there are a number of established composition guidelines that can help you take more compelling photographs. Guidelines, which can be applied in almost any situation to boost your scene.
So let's go to the basics of photography and look for the leading lines.
Leading lines refer to a technique of composition where your eye is naturally drawn along the lines. Using the lines you can affect the way we view the image, draw our attention to the main subject to the image, take us through the scene or point infinity.
There are different types of lines: straight, diagonal, zig-zag, curvy, etc. and believe or not they are all around us, in cities and in nature. Think about roads, fences, bridges, doorways or looking at nature see what type of line is shaped by rivers, waves, cliffs or sand dunes.
By using them you will enhance your photo's composition.
So take your camera and find them. Arrange them in your photo and lead us through your perfect composition with leading lines.
The pictures should represent an innovative approach to the topic; we will evaluate your creativity, technical quality and uniqueness of the content.
Happy shooting and we look forward to your submissions!
End:
30. June.2017 at 23.59 CET.
Participation cost:
PICZ members: free
Non-members: 5CHF (Payment details)
Maximum submission:
Submission is limited to 3 pictures per participant. If a participant uploads more than three pictures, only the last three uploaded will be considered.
Open to:
Members of PICZ and non-members living in Switzerland.
General rules:
Please read our general rules here.
Where to post:
The pictures should be posted on the gallery of the competition.
Prize:
The winner will receive Blend 5in1 80cm round.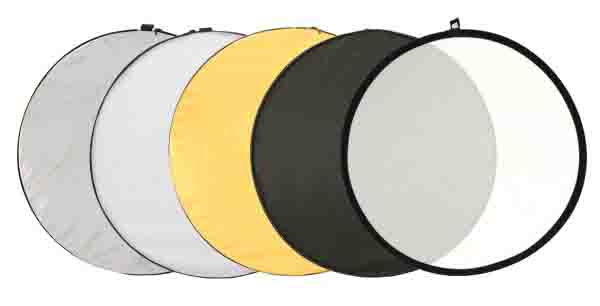 About the Blend:
Professional blend with 5 surfaces: gold, silver, neutral, black and diffuser. Thanks to the universal dimensions ideal for both work in the outdoors as well as  for studio applications.
Jury members:
Regina Wypych: FB page / website
Roza Sampolinska: FB page / website
Magda Nowak: FB page / website
(Featuring photo by Magda Nowak)