We are very pleased to announce the winner of our Q2/2017 competition with the hardest ever voting process. Shortly after all photos were submitted our host provider had some technical issues with the storage racks and we partially lost web information including the submitted photographs with no recovery possible, so we had to go back to the photographers and ask for their submissions again. All photos duly received after some time allowing the jury was finally able to work on the evaluation.
"The leading lines" attracted nine photographers who submitted 20 photos together. All the pictures tackled the topic with a bit different perspective – landscape, architecture, abstract.
For the second stage of voting six pictures were selected and the final points were distributed to four shots (all featured below) with two final runners – "Landscape in Tuscany" by Abbas with great harmony of lines and a perfect example of golden ratio and "Memorial to the Murdered Jews of Europe" by Gregory Klisch with the very interesting perspective although missing a bit symmetry.
Needless to say that the lucky winner of our "leading lines" competition is the "Landscape in Tuscany" by Abbas, in which composition, color and climate merges all together for the perfect look.
Congratulations to Abbas who will receive a universal professional 80cm round blend with 5 surfaces.
"I had the chance, in Fall 2012, to attend a Photography Workshop in Tuscany; it was an excellent opportunity to get to know the best spots. Tuscany is actually a paradise for landscape photography. In Summer 2016, I returned to Tuscany for holidays, one of the best areas to visit is Val d'Orcia, with endless rolling hills covered with grain or sunflowers and vineyards. 
I was attracted by this house on top of a hill, with two tortuous paths and cypress hedges leading to it. I was also attracted by the color contrast and by the patterns on the hilly fields. 
I used a Canon EOS 5DS with a Canon 70-200mm f/2.8 lens and a polarisation filter. The picture was taken at 130mm, ISO 320, f/9 and 1/1000s.
For post-processing I used some of the features of iPhoto to adjust the contrast and the color saturation. I am not yet familiar with Photoshop and Lightroom, I intend to learn soon about these products."
(Abbas Dekkiche)
The top four of the the Q2/17 competition: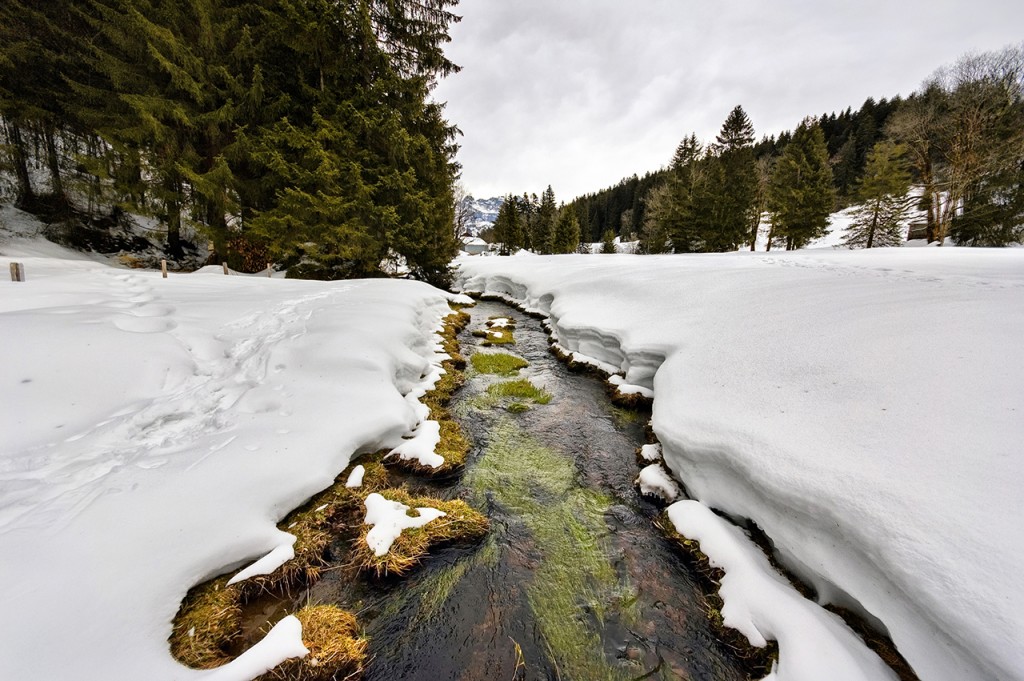 "Glarnerland" by Christopher Jenkins
"Landscape in Tuscany" by Abbas
"Memorial to the Murdered Jews of Europe" by Gregory Klisch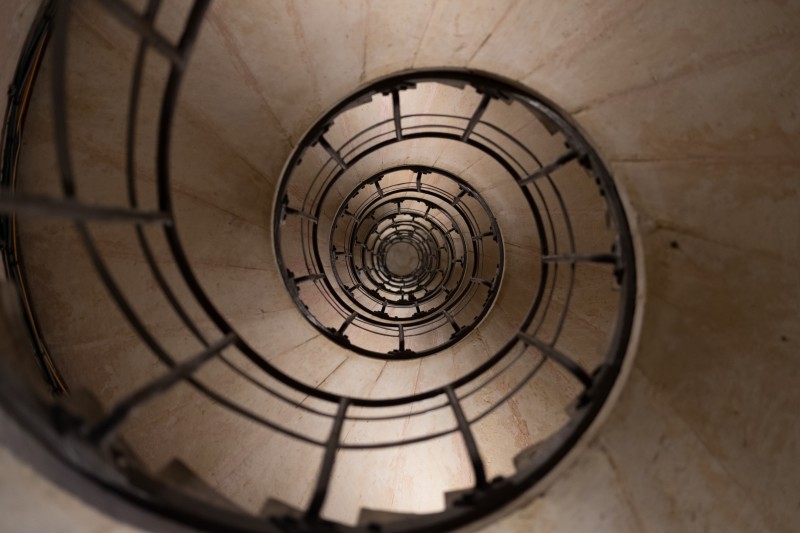 "3" by Myron Bingham