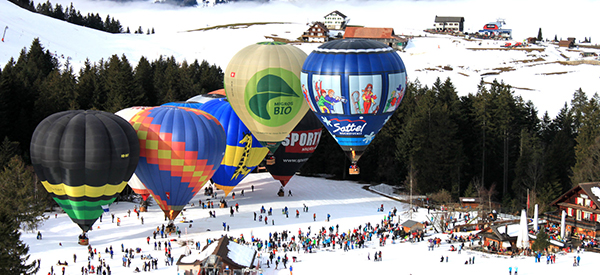 Shooting on hot-air balloons at Sattel Hochstuckli,
Map Unavailable
Date/Time
Date(s) - Sunday, 03/02/2019
9:00 am - 5:00 pm
Add this to your calendar: iCal

Event Organizer Contact:



You need to be logged in to see contact details.
Location
Sattel Hochstuckli
This event is related to
Dear Photographers – the event was originally planned for Sunday, January 20th; however, DUE TO WEATHER CONDITIONS IN THE MOUNTAINS, THE ORGANIZER POSTPONED THE EVENT.
Postponement dates are Sunday 3 February and 17 February 2019 and the decision will be taken on the Friday before the event.  We will see keep and eye on that and let you know but this will be at a short notice.
This is an opportunity of photo shooting at Sattel Hochstuckli, where on this particular day a spectacular event will take place. Up to 12 hot air balloons start simultaneously and swing into the air. From 10.30 the balloons are prepared. At about 11.30 a.m. the balloons start and float majestically above our heads. This spectacle is not very long and therefore leaves enough time for a short hike in the area and a warming-up Glühwein at one of the mountain restaurants.
Getting there:
For those coming from Zurich by train, the best connection is featured below: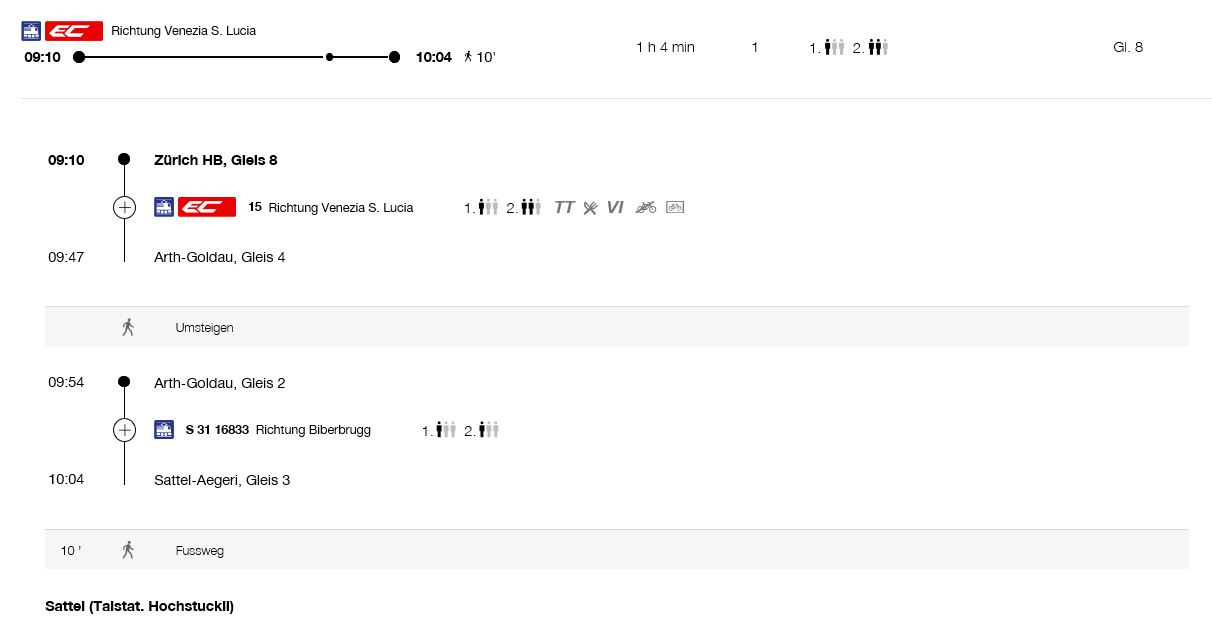 Your starting point is Sattel, Talstation from where you go up by the rondos gondola.
Cost:
Train ticket for the return trip from Zurich HB to Sattel Aegeri is CHF 27 (with halb-tax)   
Return trip of the gondola is CHF 12 (with halb-tax).
Please note that to save time on queuing it's possible to buy the gondola ticket on-line, so buying and printing your ticket beforehand is recommended. Details how to buy the ticket HERE.
Important notice:
Due to time constraints, this is not a led event, but information about the shooting possibility.
Official websites of the event:
https://www.sattel-hochstuckli.ch/en/news/events/event.html?event=587148034
https://www.schwyzkultur.ch/anlaesse/stuckli-ballonfiesta-sattel_AuYAPK6 
Bookings
Attendees registered: