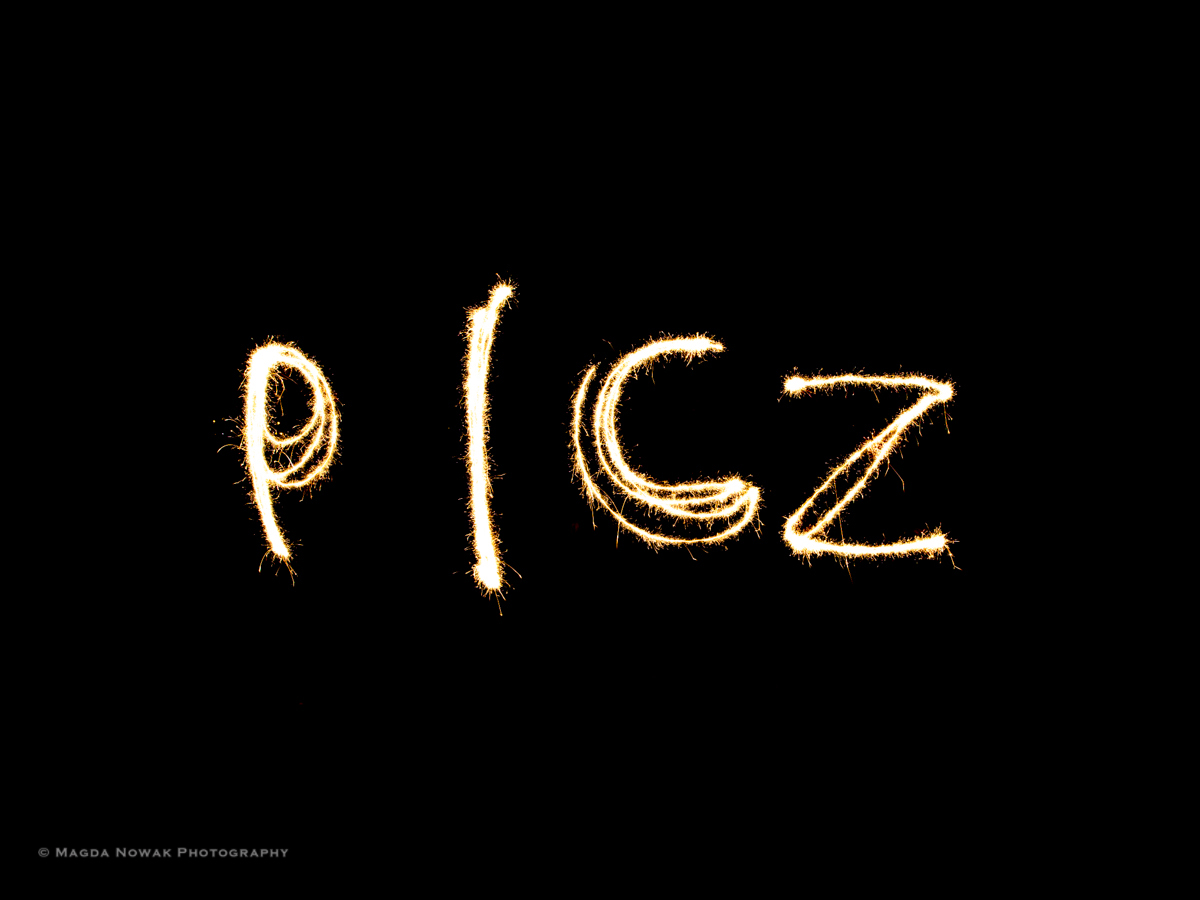 Club members meeting
Date/Time
Date(s) - Monday, 26/09/2016
7:00 pm - 10:00 pm
Add this to your calendar: iCal

Event Organizer Contact:


You need to be logged in to see contact details.
Location
Mc Gee's pub
This event is related to
We are inviting you to the monthly members meeting. After a 2 months summer brake, we have a rather busy agenda and we hope to meet many of you on this occasion.
7pm – 7:15 Welcoming new members (if any present), get to know each-other
7:15 – 7:45 Kick off of Photo Münsingen 2017 activity
7:45 – 8:00 Reflections on Maija's  "Beginners course"
8:00 – 8:15 Feedback on Photolaundry and start of activities Photolaundry 2017
8:15 – 8:30 Sharing ideas and planning new activities for upcoming months
8:30 – 9:00 Open discussions.
If there is anything you would like to add on the agenda, please contact us.
Bookings
Bookings are closed for this event.
Attendees registered:
Pascal
Dawid
Adrian
piero
GIN
Javier Ossa
Julian Barkway
Miki Hur
Mala
Abbas
MaijaB
Olaf
Hinnerk Weiler