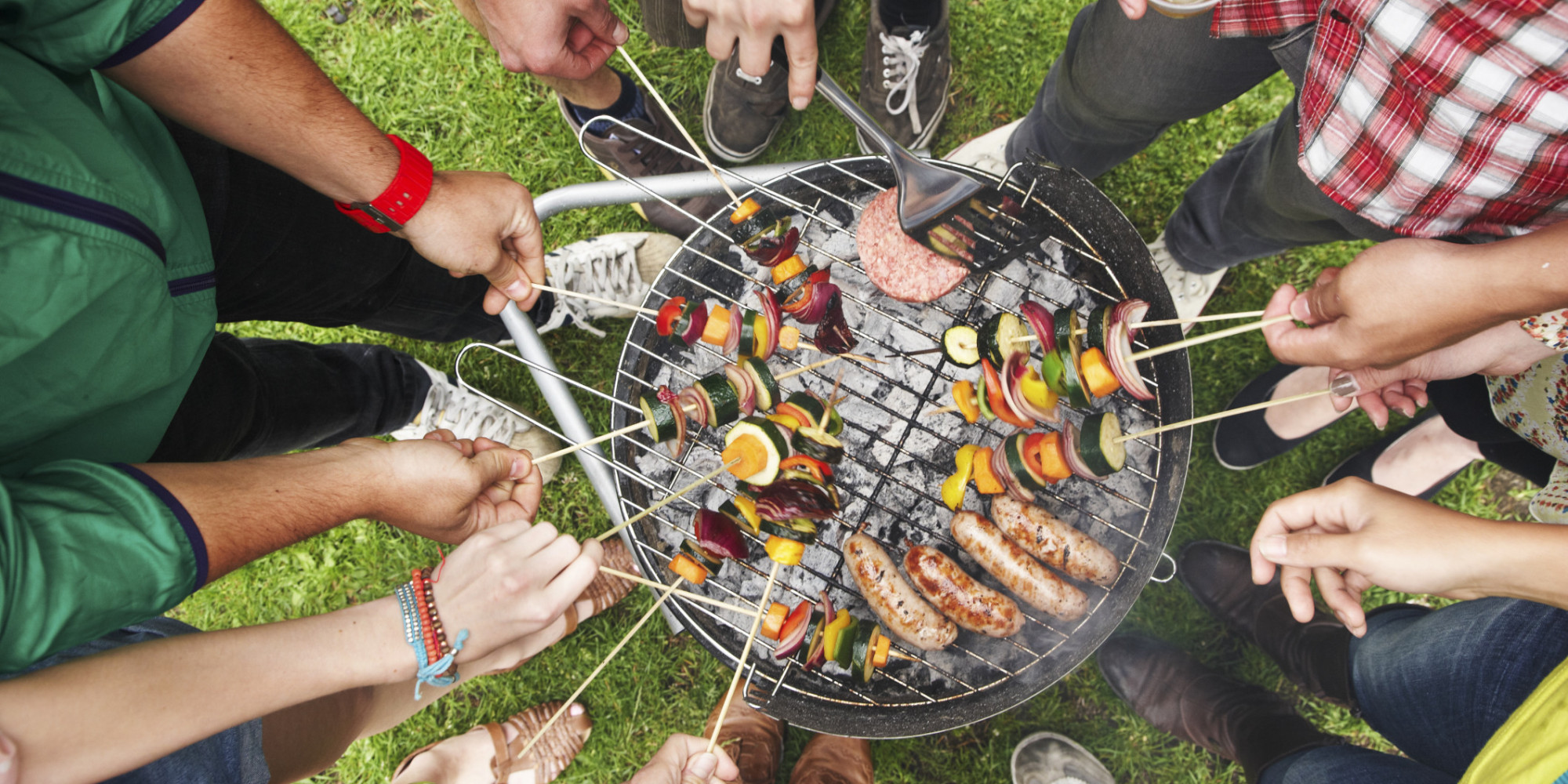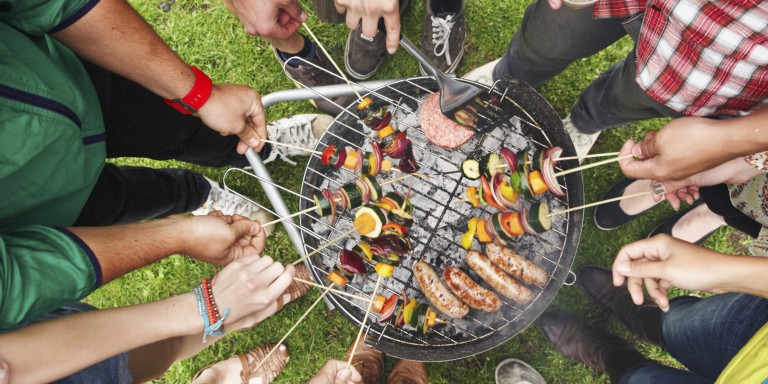 PICZ Club members – BBQ Summer Edition
Date/Time
Date(s) - Sunday, 14/05/2017
12:00 pm - 8:00 pm
Add this to your calendar: iCal

Event Organizer Contact:



You need to be logged in to see contact details.
Location
Zurich
This event is related to
Dear Club Members,
Save the date for PICZ Club members summer edition. Bring with you your beloved, family and kids. We will have a BBQ place with several tables, fireplaces and running water. The place offers enough room to run, play with a ball, or some speed badminton games.
So together with beer and wine, don't hesitate to bring along some sporty games.
The BBQ will take place in the Zurich area.
People registered to the event will receive all details a few days before the event.
Bookings
Bookings are closed for this event.
Attendees registered:
GIN
Lisa Bond
Hinnerk Weiler
Magda Nowak