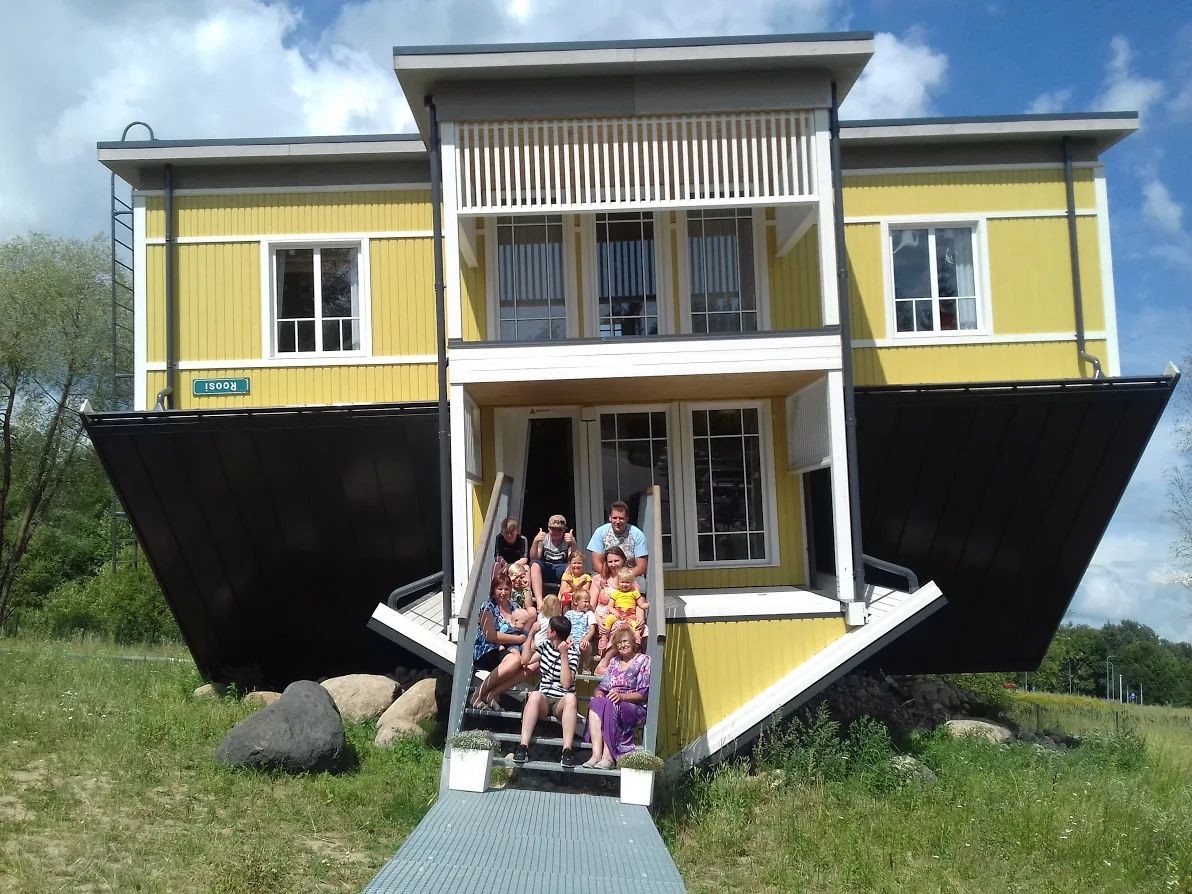 Contest, Q2 2019 – Submissions Close
Date/Time
Date(s) - Sunday, 30/06/2019
All Day
Add this to your calendar: iCal

Event Organizer Contact:



You need to be logged in to see contact details.
This event is related to
Spring is coming and so is the Picz 2nd Quarter competition! The weather is getting better so go out, take pictures and impress us with your interpretation of this quarter competiton theme!
THEME
UpSide Down
SUBMISSION
A new system has been rollout and is available 
HERE
.
PRIZES
2 prizes are now in place:
Jury prize
Public Prize (yes you can now vote!!!)
KEY DATES
Contest Opening: 18 April 2019
Contest Closing: 30 June 2019
Public Vote Opening: 15 June 2019
Public Vote Closure: 30 of June 2019
Jury decision: by the end of July