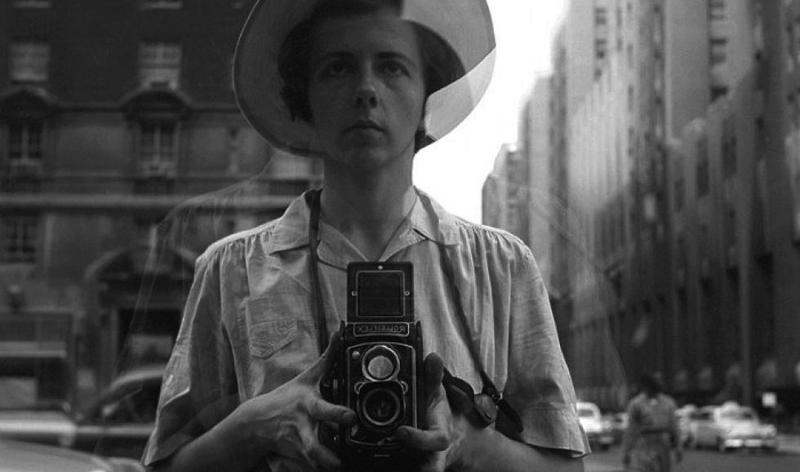 Vivian Maier's life and photography – movie show
Date/Time
Date(s) - Tuesday, 16/05/2017
7:00 pm - 10:00 pm
Add this to your calendar: iCal

Event Organizer Contact:



You need to be logged in to see contact details.
Location
The PICZ Studio
This event is related to
Hi All,
Vivian Maier (February 1, 1926 – April 21, 2009) was an American street photographer. Maier worked for about forty years as a nanny, mostly in Chicago's North Shore, pursuing photography during her spare time. She took more than 150,000 photographs during her lifetime, primarily of the people and architecture of New York City, Chicago, and Los Angeles, although she also traveled and photographed worldwide. Lets see her story.
Agenda:
19.00: Vivian Maier Introduction – 20min
19.30: "Finding Vivian Maier" – movie show – 90min
Cheers,                                                                                                                                 Gin
FEE: 
-10 CHF
to confirm your spot, pls make payment up to 9 May 2017, payment details you will find here. As the reason of payment, pls write: date of the workshop, your nick name from picz.ch
Bookings
Bookings are closed for this event.
Attendees registered: