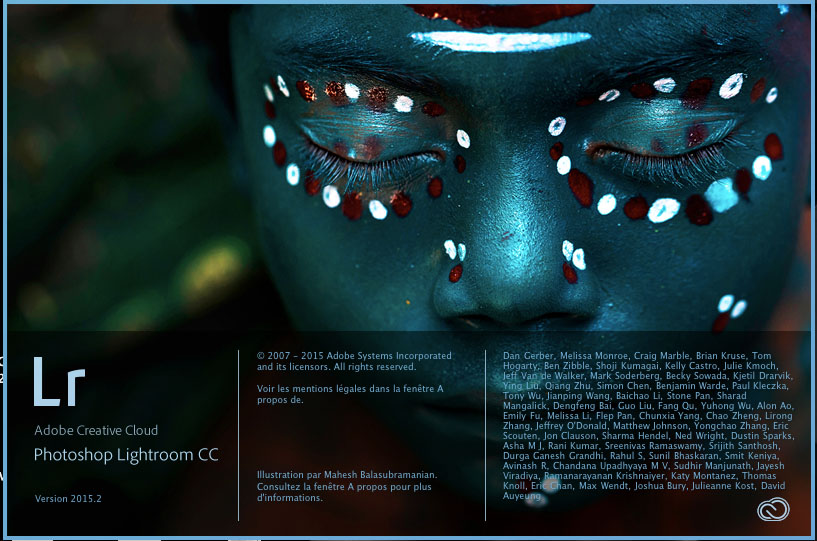 Learn the essentials of Adobe Lightroom library with PICZ.ch
Date/Time
Date(s) - Thursday, 07/07/2016
7:00 pm - 10:00 pm
Add this to your calendar: iCal

Event Organizer Contact:



You need to be logged in to see contact details.
Location
Quartierzentrum Aussersihl / Spielbaracke Kanzlei
This event is related to
PICZ.ch is organising once again this year a course on Adobe Lightroom.
This course is the first chapter of a 3 courses set:
Lightroom: Library Essential – all you need to find and arrange your shots
Lightroom: Develop Essential – all you need to get the best from LR for your shots
Lightroom: The Expert Questions: Receive answers and guidance for all specific questions you have on Adobe Lightroom.
Chapter 1: Library Essentials
Content: 
We will have a very close look on how you can use Lightroom to organise your body of work. We start with the import, continue with tagging, collections, and smart collections and have a quick look at the export functions.
Required skills: Nearly none, but you should have had a look at LR before.
Equipment: 
Bring your computer along with LR, but not required. If you don't have Lightroom yet, you should be able to install a
trial version
valid for a limited amount of time. Make sure that the trial period is not over by the date of the class 😉
Duration: 3 hours classroom training, a limited number of handouts
Location: Will be confirmed later
Max number of participants: 17
Registration close on: July 3rd, 23:00
Registration: 
For Externals (non PICZ members), your registration is approved when confirmation of payment has been done.
Cancellation:
You can cancel at any time and get a full refund if you find another participant to replace you. Otherwise, the following conditions apply:
up to 2 weeks before the course: full refund
between 1 and 2 weeks before the course: 40% refund
less than 1 week before the course: no refund.
Bookings
Bookings are closed for this event.
Attendees registered:
Paola Amb
Niti Jain
Katja Süss
Manoj
Thomas
Sascha
Peter Lewis