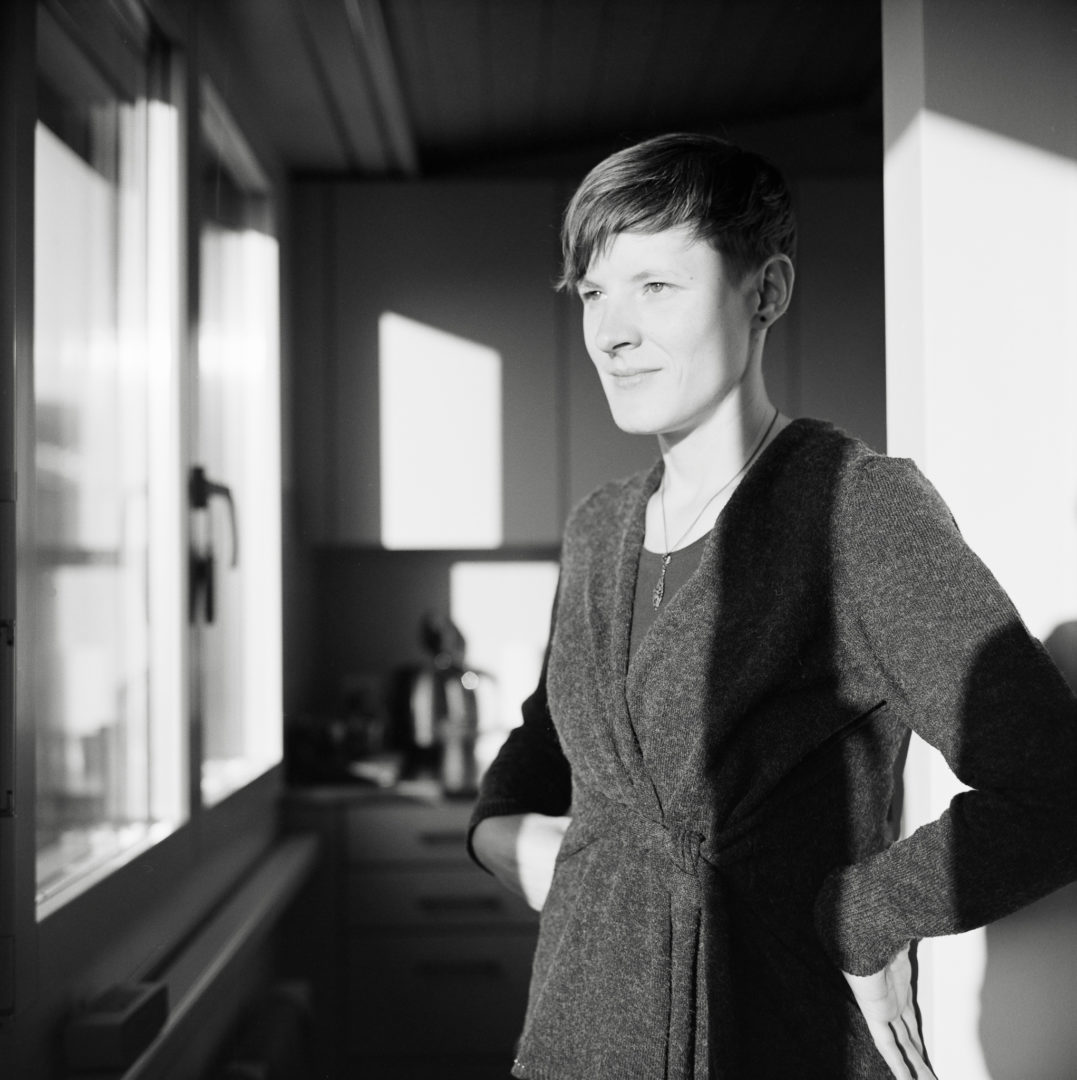 The details:

Lockdown photography meeting #2 – Images, ideas and inspiration

Wednesday 06/05/20 from 19:30 to 21:00 (90 minutes this time)

Text:

——————————————————————————————————————————————————————————————————————————————————————————————————————————————————————————————————

Lockdown photography meeting #2 – Images, ideas and inspiration

We are now four weeks into the photography during lockdown group project, and although life is in some ways starting to slowly return to normal, we mostly remain anchored within our homes and isolated from friends and family. This period could be one of hope or even frustration and you may find that these feelings may influence the photos taken during this time.

We had a fantastic response for the first meeting, with over 10 members sharing their images, ideas and inspiration. Thank you very much to everyone that took part! It was amazing to see all of your contributions, hear your stories and to observe the similarities and differences between what everyone shared.

For the second meeting, I propose that we do more of the same, with the members who were unable to share last time given the opportunity to take centre stage first. It is perhaps a good point to start thinking about the story that you want to tell about this time with your images – this ties in well with both the current PICZ competition (a series of 5 images) and the collaborative work that we will put together at the end of the project. We will, however, consider this in more detail at the following (third) meeting.

This meeting is open to all PICZ members that are interested in taking part in the photography during lockdown group project. If you missed the kick-off and/or first meeting and would like to know more about the project, then please just get in contact and I'll do my best to fill you in.

I'm looking forward to seeing you there!

All the best

Brad
Date/Time
Date(s) - Wednesday, 06/05/2020
7:30 pm - 9:00 pm
Add this to your calendar: iCal

Event Organizer Contact:


You need to be logged in to see contact details.
This event is related to No Categories
The details:
Lockdown photography meeting #2 – Images, ideas and inspiration
Wednesday 06/05/20 from 19:30 to 21:00 (90 minutes this time)
Text:
——————————————————————————————————————————————————————————————————————————————————————————————————————————————————————————————————
Lockdown photography meeting #2 – Images, ideas and inspiration
We are now four weeks into the photography during lockdown group project, and although life is in some ways starting to slowly return to normal, we mostly remain anchored within our homes and isolated from friends and family. This period could be one of hope or even frustration and you may find that these feelings may influence the photos taken during this time.
We had a fantastic response for the first meeting, with over 10 members sharing their images, ideas and inspiration. Thank you very much to everyone that took part! It was amazing to see all of your contributions, hear your stories and to observe the similarities and differences between what everyone shared.
For the second meeting, I propose that we do more of the same, with the members who were unable to share last time given the opportunity to take centre stage first. It is perhaps a good point to start thinking about the story that you want to tell about this time with your images – this ties in well with both the current PICZ competition (a series of 5 images) and the collaborative work that we will put together at the end of the project. We will, however, consider this in more detail at the following (third) meeting.
This meeting is open to all PICZ members that are interested in taking part in the photography during lockdown group project. If you missed the kick-off and/or first meeting and would like to know more about the project, then please just get in contact and I'll do my best to fill you in.
I'm looking forward to seeing you there!
All the best
Brad