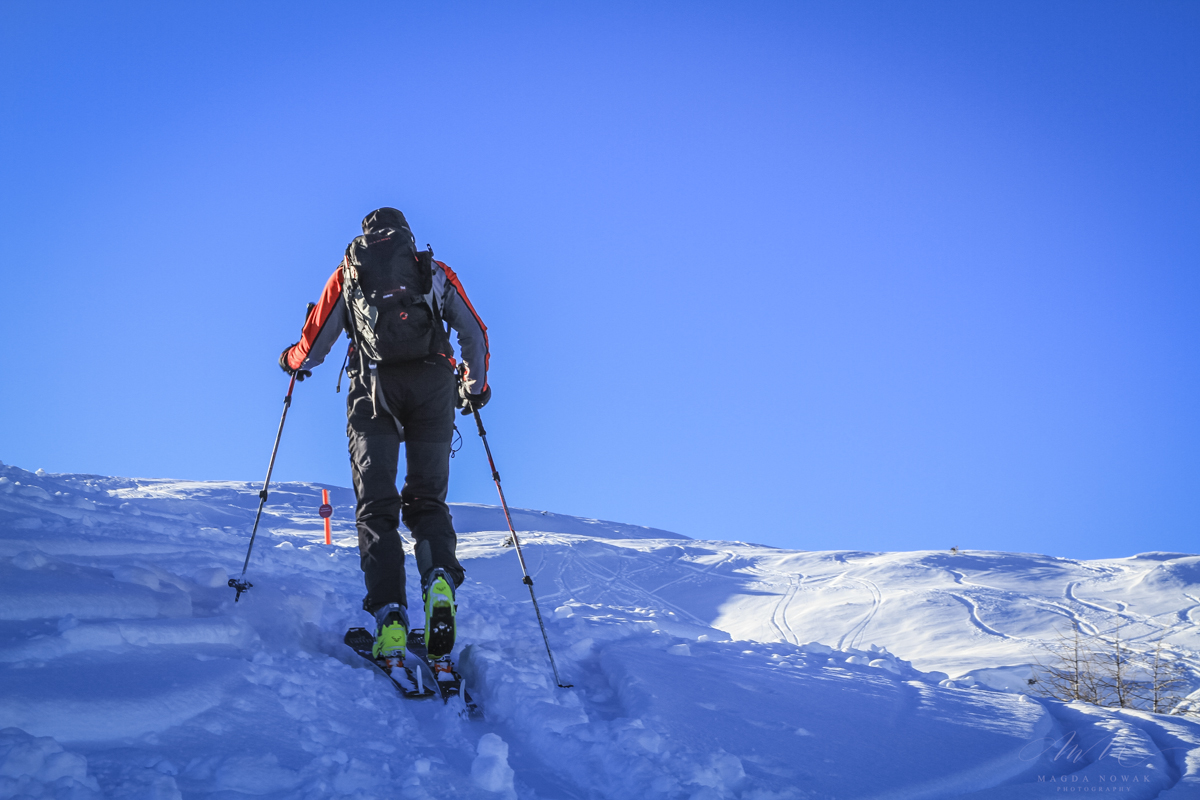 Hunting for great shots during a snowshoe hike in the breathtaking area of Hoch-Ybrig / Mythen region.
Map Unavailable
Date/Time
Date(s) - Sunday, 26/02/2017
8:30 am - 6:00 pm
Add this to your calendar: iCal

Event Organizer Contact:



You need to be logged in to see contact details.
This event is related to
Winter time = snowshoe time!
Weather permitting, mountain snowshoe walk and photo shooting in the Hoch-Ybrig / Mythen area,  which offers a breathtaking panorama and endless snowshoeing options.
Trail Details:
Length: 7.73km
Ascent/Descent: 194m/545m
Min/max elev.: 1,403m/1,766m
Time: between 2.5-4.5h – depending on pace, time spent for shooting and if we don't get lost somewhere there in the snow…
Map here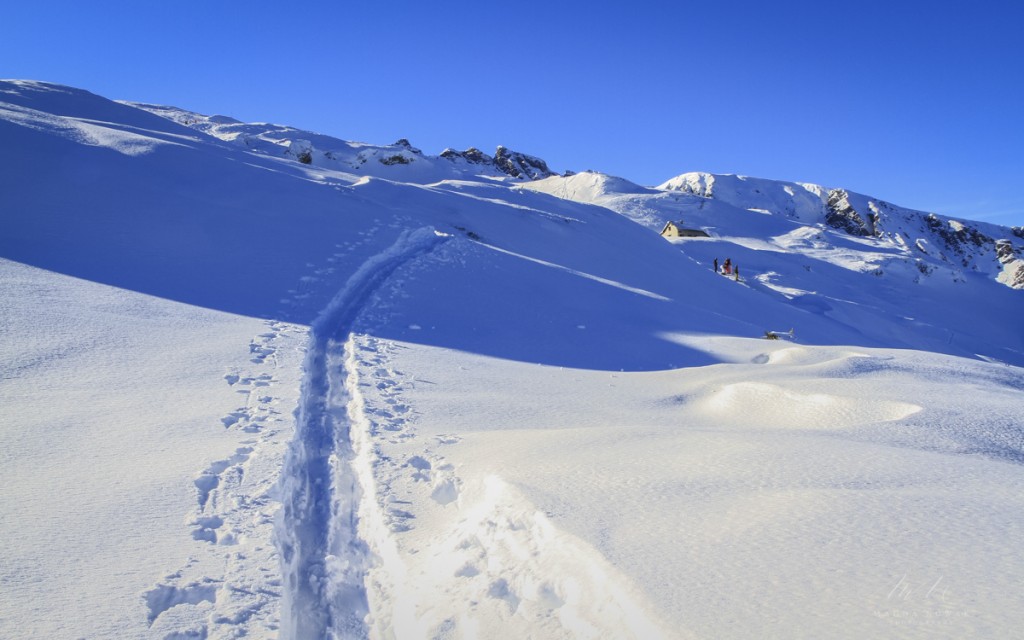 Requirement:
In addition to your camera (it's at the end a photo walk!) snowshoes and poles are required. Your boots should be fairly sturdy and waterproof or at least water resistant. Gaiters are a good idea too, for keeping the snow from going over the top of your boots, but it's not completely necessary.
If you don't have the right snowshoeing equipment on your own, there're multiple places where you can rent them for a day (check here).
It's also a good idea to a carry a backpack with layered outerwear to accommodate weather changes. Don't forget your sunglasses and sun cream. Pack some snacks, some food to eat and something warm to drink when we take a break. We might stop also in one of the huts on the way to warm up with a glass of Glühwein.
Getting there:
The starting point for the hike is Spirstock, 1770m above see level, to which we will get to by cable car from Weglosen followed by a chair lift.
For those taking the train, you need to  take the 08:43 RE from Zurich HB, change in Wädenswil to the 09:09 S13 to Einsiedeln arriving at 09:32. Then take the 09:37 Postbus Nr. 556 to Weglosen arriving at Hoch-Ybrig Talst. Weglosen at 10:10. Then up the cable car and chair lift.
Please note that on Sundays the bus connection from Einsiedeln to Weglosen is only every 2-3hours, i.e. if you miss the 08:43 train from HB or you miss the 09:37 bus, you will not get there before noon.
I will meet you at the train station on your arrival in Einsiedeln.
The return trip is at this stage open and depends very much on the physical condition of the group and the walking pace. We finish either at Holzegg/Brunni or a bit earlier. Therefore DO NOT buy any ticket for the return. Regardless, which way we take we should arriving in Zurich HB more or less around 6pm.
Important notice:
Because of safety concerns, make sure you are in good standing to attend. As always, participation is of your own accord and you assume all responsibility for your personal safety and property. Wear proper gear as described above.
Each participant is responsible for purchase of relevant tickets.
This group will have a limit of 20 participants.
The hike will be confirmed two days before the date. The organizer takes also the right to change the route depending on weather conditions.
Bookings
Bookings are closed for this event.
Attendees registered:
Olaf
Paola Amb
MaijaB
Rashila Kerai
Pascal