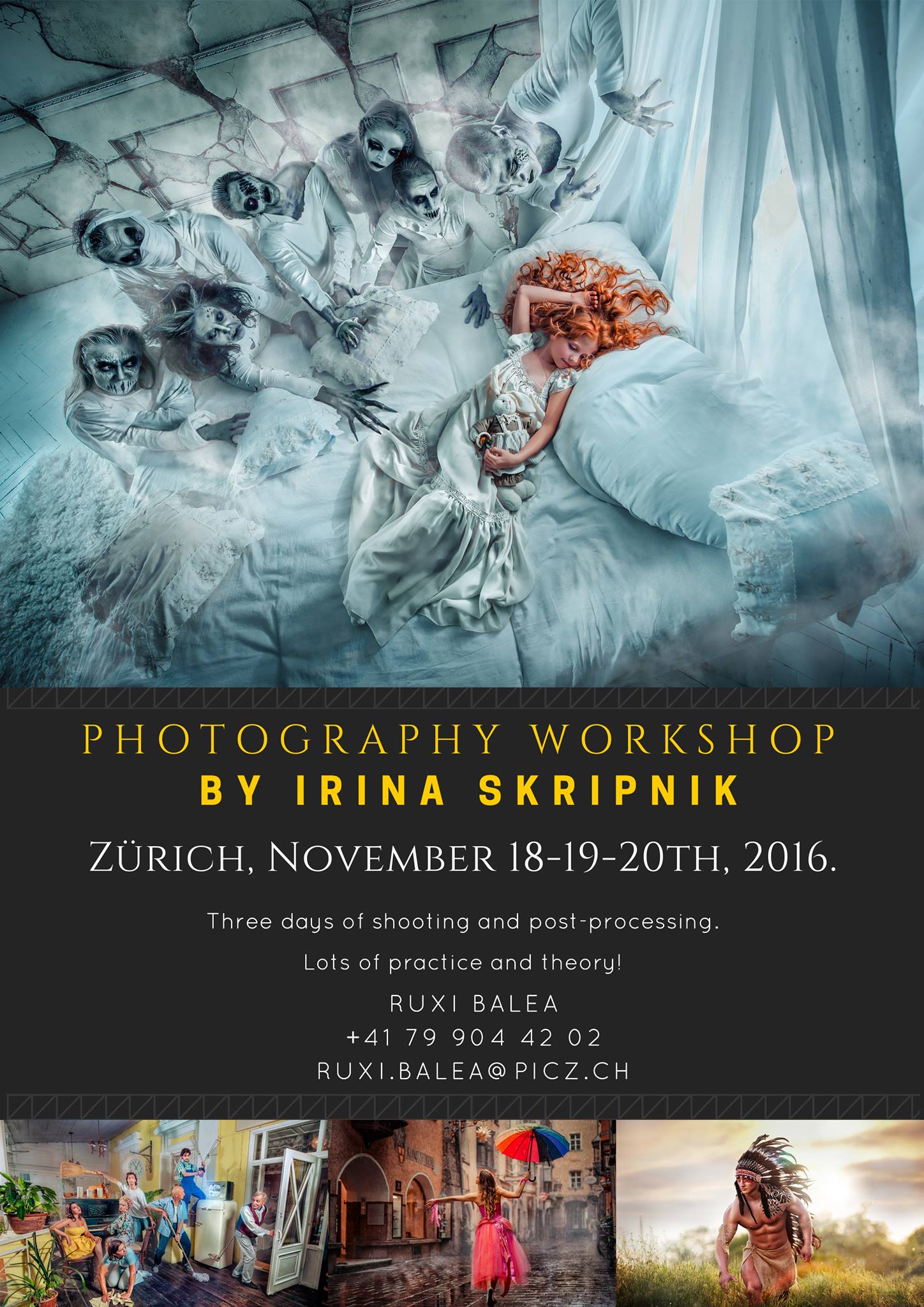 Photography Workshop by Irina Skripnik – Zürich
Date/Time
Date(s) - Friday, 18/11/2016
5:00 pm
Add this to your calendar: iCal

Event Organizer Contact:


You need to be logged in to see contact details.
Location
Ruxi's photo studio - Theater Team
This event is related to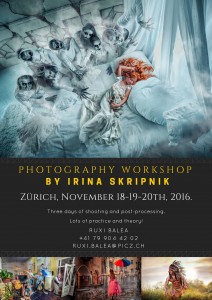 Practical workshop by Irina Skripnik. Two and half days of shooting and post-processing. Lots of practice with models and theory on portrait photography!
Prices:
Payment before October the 15th, 2016 – 300 CHF
Payment after October the 15th, 2016 – 400 CHF
Reservation – 100 CHF

PICZ Members
Payment before October the 15th, 2016 – 225 CHF
Payment after October the 15th, 2016 – 300 CHF
Reservation – 100 CHF
!ONLY ONE  SPOT LEFT!
Best opportunitiy to improve your portfolio
OUR MODELS:
3 couples formed of ballet dancers in retro/ vinatege outfit, musicians in more casual-maybe hippie outfit and 1 couple in wedding outfit. 
This is a very unique chance to have Irina in Switzerland during her European workshop tour.
During the workshop we will do two complete photo sessions that will include demonstrations of the whole process from pre-production to post-production.
You will get a lot of useful information that can be used for commercial or personal creative shooting.
BOOK YOUR SPOT HERE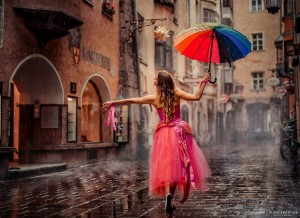 Irina's workshop plan:
——————————————-
Part 1 – meeting and theory.
Day 1 (05:30PM – 8:30PM)
The first part of our workshop will be dedicated to a group meeting, participants introductions, analysis of my work and my techniques. I will tell you all the stages of my work and what I do. You will understand all the stages of my production and what awaits you during the workshop.
1. About me and my photos.
2. Presentation of my past projects.
3. Discussion of my photos. What tools, equipment, techniques were used for production.
4. Sources of my inspiration.
5. Photo projects realization. Stages of preparation and creation of interesting and unusual shots.
6. My philosophy of communication with customers.
——————————————-
Part 2 – three photo sessions.
10:00AM – 06:00PM
This is a completely practical part, 3 complete photo sessions in totally different styles. All my students will have the opportunity to create beautiful pictures using my techniques and methods and add them to their portfolio.
There will be model and print releases for and signed by everyone. We would like that the pictures going online to have the credits of all people who have been involved (make-up artists, hair stylists, models, organisers and of course the photographer him or herself).
The three couples are: ballet dancers in retro/vintage outfit, musicians in casual, maybe hippie outfit and a wedding couple in wedding outfit.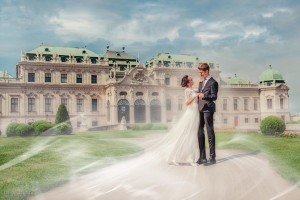 During the shooting we will discuss the next themes:
1. What gear you should use depending on shooting conditions and final result requirements.
2. Choice of locations.
3. What camera parameters and settings you should use.
4. Variety of light sources.
5. Accessories that help in realization of creative ideas.
6. Model posing tips and aesthetics of movements. Unleashing models.
7. Creation of special effects using available tools during the session.
——————————————-
Part 3 – the post-processing stage.
Day 3 (10:00AM – 05:00PM)
Post-processing of wedding and creative photo sessions. I will share all the secrets of my post-processing techniques. You will understand how to get maximum results from a minimum investment of your time. During the sessions we will discuss the following topics:
1. Technical equipment that I use for post-processing.
2. Basic software and additional plugins.
3. Analysis of the footage and the selection of successful shots.
4. RAW conversion.
5. Human body plastics.
6. Skin post-processing.
7. How to get volume in image, working with chiaroscuro drawing (shadows and lights).
8. Textures and blending modes.
9. Creation of special effects: smoke, fog, fire, dust, lighting effects, flare, bokeh, fabulous and dream effects.
10. Areas of emphasis (accents) using sharpen, blur, color temperature. Getting rid of useless details.
11. Work with the warm and cold areas.
12. The photo painting effect.
Part 4 – final discussion, questions and answers, summarizing the material.
Day 3 (05:00PM – 07:00PM)
During the final part of the workshop we will summarize all the material and discuss themes that were most interesting during three days of workshop. We will discuss works of students and I will answer all the questions of my students.
1. Conclusions and summarizing of the material.
2. Answers to the questions.
3. Discussions of students photos.
4. Certificates award.
Bookings
Bookings are closed for this event.
Attendees registered:
Martin Reiser
Michael Henkelmann
MagdaN
Javier Ossa
Ruxi