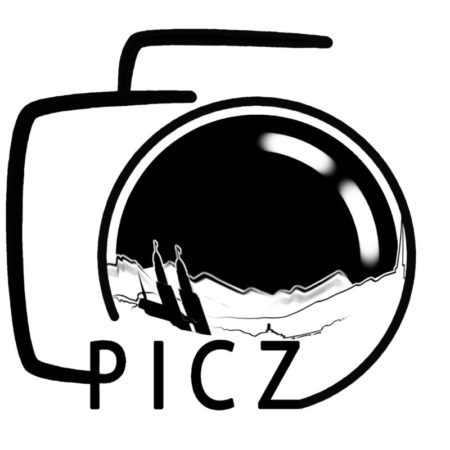 General Assembly – Review of 2019 Activity and Future Planning
Date/Time
Date(s) - Saturday, 18/01/2020
2:00 pm - 5:00 pm
Add this to your calendar: iCal

Event Organizer Contact:



You need to be logged in to see contact details.
Location
The PICZ Studio
This event is related to
Why it is so important that you come!
Share your ideas and wishes/expectations and influence the club priorities in the coming year
Take part in the club life: the club lives by the voluntary energy and time the active members and members of the committee give to it. We need people to engage themselves in the club. The different Roles will be reviewed during this meeting
Elect members of the board, and give voice to people who represent you in the club for the next 2 years. You can vote only if you come!
Get to know the other members and let them know you. It is also a good chance to build new and future friendships
Know about the financial situation of the club
Determine how much should the club membership be next year
Vote for the new statutes
Important Note:
We request you to be up to date with the 2020 annual membership payment in order to join the General Assembly and participate in the voting process.
You are welcome to bring with you: 
Curiosity
Creative ideas
Energy and good mood
Some food and drinks, if you wish
Standard agenda for the General Assembly:
The acceptance of the Minutes of the last Assembly
The report from the president on the activities of the association during the past year
A debate and decisions about the future development of the association
The financial report from the accounts controlling body
Voting of these reports
New admissions, resignations and exclusions
Decision of the yearly membership fee
Election of the President
Election of the members of the Committee and the accounts controlling organ
Nomination of the senior members
Nomination of the honorary members
Other individual proposals
Note: You will receive by email the material package to read before the meeting
Bookings
Bookings are closed for this event.
Attendees registered:
Anto Z.
Chris Jenkins
Walter Gilgen
Martin
Oliver Jaeschke
Charles S
Magda Nowak