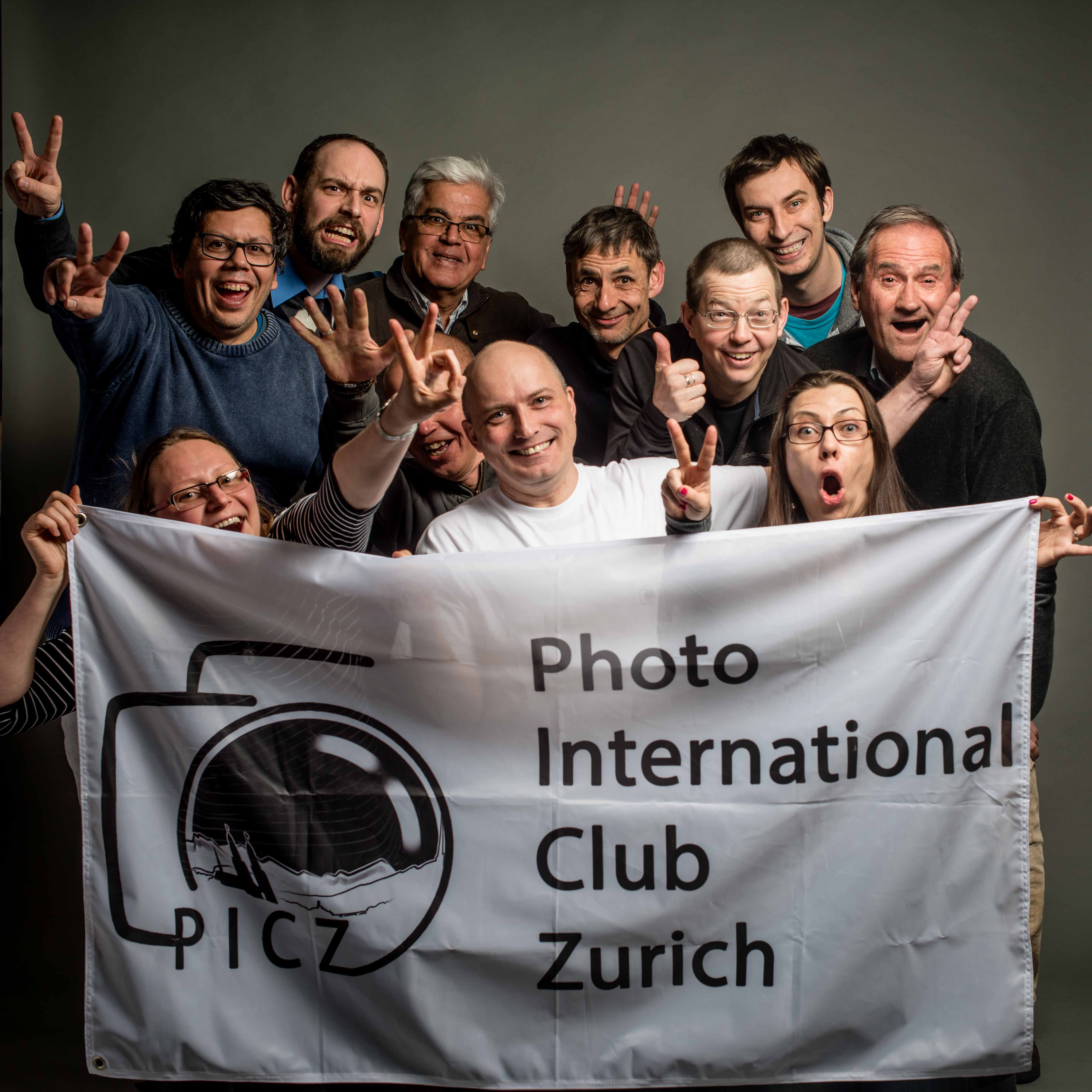 We are inviting you to the monthly members meeting.
Date/Time
Date(s) - Wednesday, 01/04/2020
7:30 pm - 10:00 pm
Add this to your calendar: iCal

Event Organizer Contact:



You need to be logged in to see contact details.
This event is related to
Invitation to the next club monthly meeting which will take place on April 6th, Monday, starting at 19h00 at the PICZ Studio / Club house.
Meeting Agenda
Exact agenda to be confirmed, but we would like to invite all attendees to bring at least one image, book or piece of gear that you can share with the other members. Also looking for a volunteer for a 30 minute presentation on a topic of your choice. Please drop a line to Charles if you have the appetite.
Bookings
Bookings are closed for this event.
Attendees registered: