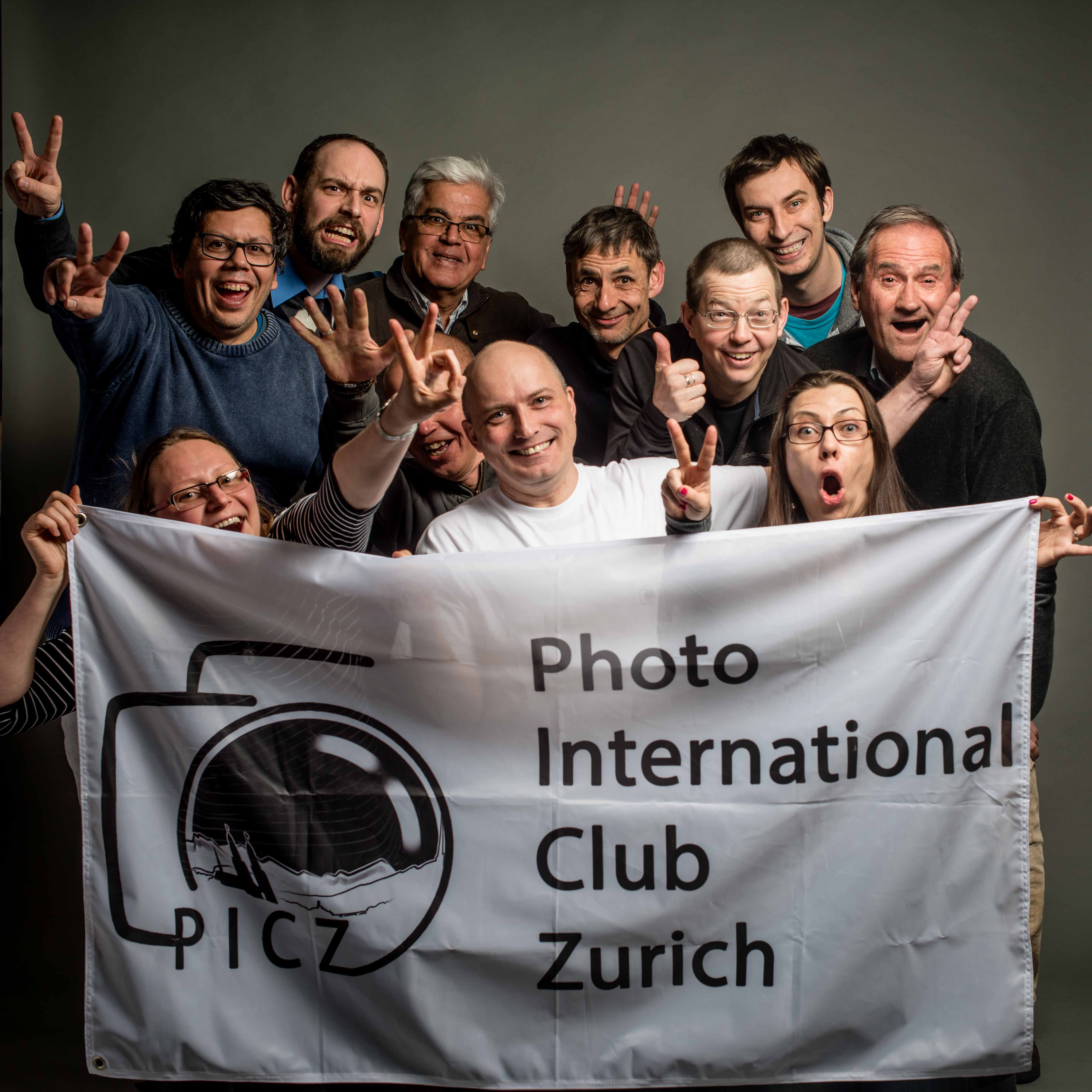 We are inviting you to the monthly members meeting.
Date/Time
Date(s) - Tuesday, 12/11/2019
7:30 pm - 10:30 pm
Add this to your calendar: iCal

Event Organizer Contact:



You need to be logged in to see contact details.
Location
The PICZ Studio
This event is related to
We are inviting you to the monthly members meeting.
Standard Agenda
19:30 – Welcome and introduction.
As an starter, we will welcome new members and allow time for a personal introduction
19:50 – Club's activities:
Past events: members and event leaders are invited to share experience
Upcoming events: pitch of upcoming events by event leaders
Club announcements: club's activities, organisation, future developments
20:45 – About photography – members are invited to bring works, and any material to share with others. Please don't be shy and let us know that you brought something to share !
Sharing about experience
Photography talks
Practicing ideas / Photo challenges
21:30 – Any other business + Open talks
If there is anything you would like to add on the agenda, please contact us ahead of the meeting.
The entrance door is a little hard to locate. The studio is the green door on the side of the building. There should be a temporary bell with PICZ written on it. If the door is open, just follow the stairs down to the end and take the left door. Below are some useful pictures to help you find.
– by public transport: Meierhofplatz Tram 13, Bus 38, 46, 80
– by car: a parking is available at the local COOP at the back of our building, on Regensdorferstrasse. Go as far as you can in the parking – follow signs for Coop Kunden. Then you can take a lift to +1 and take the steps on the alley nearby.
Please call me if you have difficulty to find and if you can't reach me, send a text message (the network is poor in the studio).
Bookings
Bookings are closed for this event.
Attendees registered: