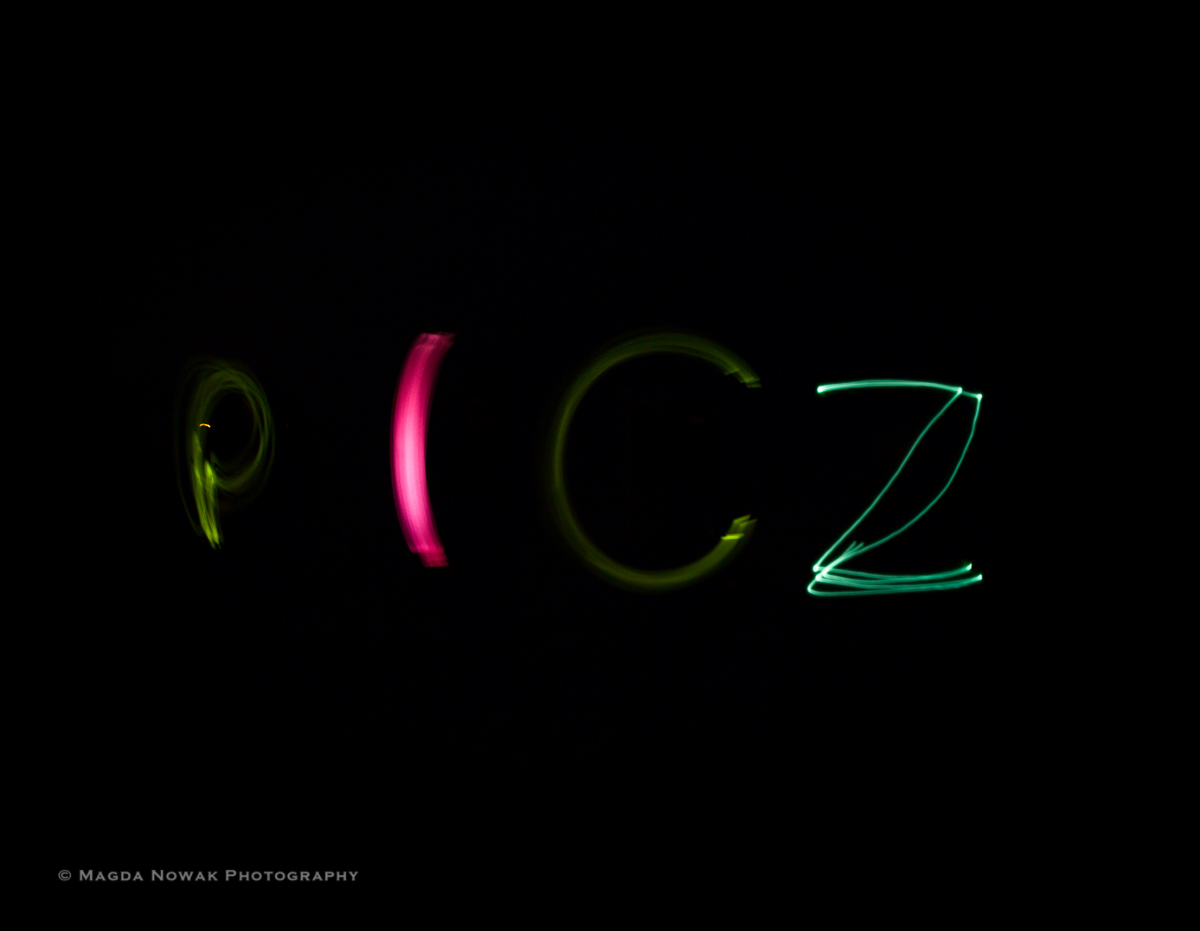 PICZ – Photo Münsingen 2017 project
Map Unavailable
Date/Time
Date(s) - Tuesday, 28/02/2017
All Day
Add this to your calendar: iCal

Event Organizer Contact:



You need to be logged in to see contact details.
This event is related to
Dear PICZ friends,
Our photo club is registered to participate together with 60 swiss photo clubs to the Photo Münsingen 2017 with title "A place to stay".
Club members should work in groups of 4 or 5 people and develop together the topic. The result should be a digital photo panel of 4 or 5 pictures. PICZ will be able to submit only one photo panel to enter the competition.
The deadline to submit the selected digital panel is February 28, 2017.
The procedure for the creation of the digital panel is available on the Internet link http://phm.dwaelti.ch. Click on the selection "Tableau erstellen" resp. "Création d'un tableau" to open the guide:
Point 1: The guide details how to create the tableau with Photo Shop Elements.
Point 2: You can create a document with one of the listed image arrays.
Point 3: Click on the type of image array; This template is then automatically transferred to your Photo Shop Elements program.
Photo Münsingen 2017 will create a competition catalog with every club's work along with the name of the photographer and the photo club.
Photo Münsingen will take place on May 25th – 28th, 2017!