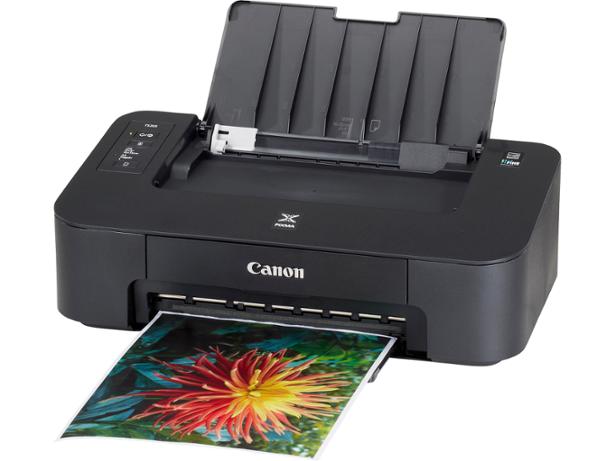 The Basics of Printing (focus is on printing from Photoshop but principles apply to the process of printing as such)

Today´s digital cameras provide you with an ample amount of "data" for each and every photograph you take. And that´s exactly what you have, data. It is up to you what you make of that data. Most of us develop and/ or edit their pictures with software packages like Lightroom, Photoshop, Capture One, DxO, ON1, or others just to then have them sitting on our hard drives or publish them via Instagram, Facebook or perhaps our own website. Some of us print photo books (thanks to Nigel for your efforts around our book! And to Oliver for his LR session!) and only a few probably print their own pictures or have them printed and then framed or produce a photo album themselves.

In this session I would like to give you an introduction to printing the way I do it. Printing pictures yourself is not so straight-forward and the companies selling consumer photo printers do not really seem to care about educating their customers. However, printing your own picture, holding it in your hands, sharing it with people, giving it to people as a gift, framing it and putting it up or maybe even exhibiting a series at an exhibition is extremely satisfying because it is the last step in the photographic process and makes you feel proud of having accomplished the entire chain. Going the last mile of printing a picture is an experience, and I strongly believe that without it one is missing out on an essential part of the joy of photography.

I will try to share the knowledge I have gathered over the last 3 years. We will start with the prerequisits including some basics on color management, talk about the printers I use(d), how to set-up your printer, how to prepare for the print, and then finally, how to print out of Photoshop. And even if you have not dealt with PS so far, the principles and general recommendations I will share are valid no matter what kind of software you are using. So if you are interested in finding out how to get started, this is your chance.

Pre-requisits: Enjoying holding a photograph in your hands and a desire to take a step forward in your photographic journey (some PS knowledge will help…)

PS: I am neither a printing technician nor an engineer, so no technical questions please… 🙂

Best, stay safe!

Georg

Meeting ID: 871 6729 8325

Password: 388678
Date/Time
Date(s) - Wednesday, 29/04/2020
7:30 pm - 10:00 pm
Add this to your calendar: iCal

Event Organizer Contact:


You need to be logged in to see contact details.
This event is related to No Categories
The Basics of Printing (focus is on printing from Photoshop but principles apply to the process of printing as such)
Today´s digital cameras provide you with an ample amount of "data" for each and every photograph you take. And that´s exactly what you have, data. It is up to you what you make of that data. Most of us develop and/ or edit their pictures with software packages like Lightroom, Photoshop, Capture One, DxO, ON1, or others just to then have them sitting on our hard drives or publish them via Instagram, Facebook or perhaps our own website. Some of us print photo books (thanks to Nigel for your efforts around our book! And to Oliver for his LR session!) and only a few probably print their own pictures or have them printed and then framed or produce a photo album themselves.
In this session I would like to give you an introduction to printing the way I do it. Printing pictures yourself is not so straight-forward and the companies selling consumer photo printers do not really seem to care about educating their customers. However, printing your own picture, holding it in your hands, sharing it with people, giving it to people as a gift, framing it and putting it up or maybe even exhibiting a series at an exhibition is extremely satisfying because it is the last step in the photographic process and makes you feel proud of having accomplished the entire chain. Going the last mile of printing a picture is an experience, and I strongly believe that without it one is missing out on an essential part of the joy of photography.
I will try to share the knowledge I have gathered over the last 3 years. We will start with the prerequisits including some basics on color management, talk about the printers I use(d), how to set-up your printer, how to prepare for the print, and then finally, how to print out of Photoshop. And even if you have not dealt with PS so far, the principles and general recommendations I will share are valid no matter what kind of software you are using. So if you are interested in finding out how to get started, this is your chance.
Pre-requisits: Enjoying holding a photograph in your hands and a desire to take a step forward in your photographic journey (some PS knowledge will help…)
PS: I am neither a printing technician nor an engineer, so no technical questions please… 🙂
Best, stay safe!
Georg
Meeting ID: 871 6729 8325
Password: 388678