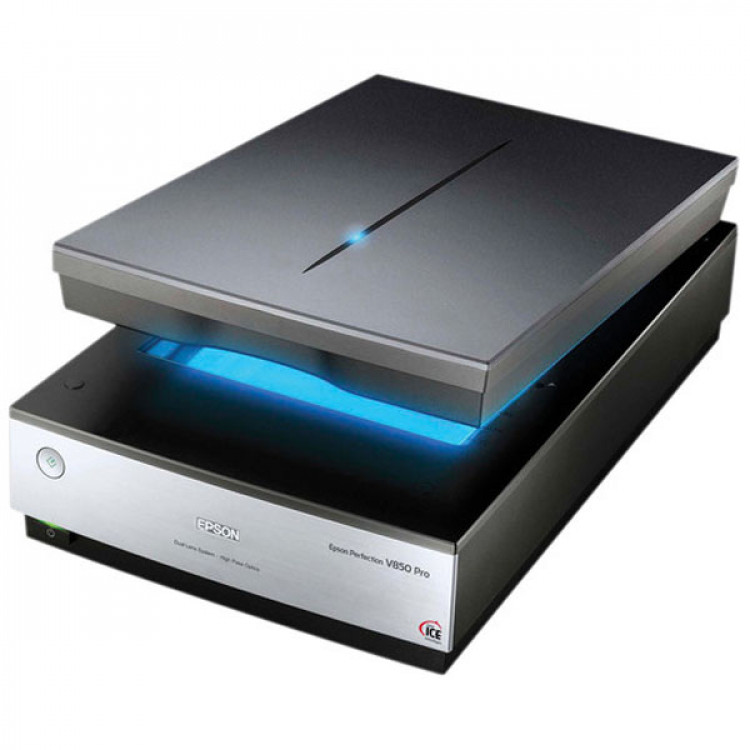 Details

Did you know that you can use your scanner as a camera to create high resolution images ? This workshop will show you how. We will be taking some inspiration from the work of Deb Stoner for floral work, as well as look at alternative portraiture examples.

See some examples of her work here: http://lenscratch.com/2020/03/deb-stoner-more-pictures-about-flowers-and-bugs/

Gear required
———————-
Any all-in-one printers/scanner as well as higher end scanners.

This workshop will be conducted via Zoom

All the best.

Charles
Date/Time
Date(s) - Tuesday, 05/05/2020
7:30 pm - 9:30 pm
Add this to your calendar: iCal

Event Organizer Contact:


You need to be logged in to see contact details.
This event is related to No Categories
Details
Did you know that you can use your scanner as a camera to create high resolution images ? This workshop will show you how. We will be taking some inspiration from the work of Deb Stoner for floral work, as well as look at alternative portraiture examples.
See some examples of her work here: http://lenscratch.com/2020/03/deb-stoner-more-pictures-about-flowers-and-bugs/
Gear required
———————-
Any all-in-one printers/scanner as well as higher end scanners.
This workshop will be conducted via Zoom
All the best.
Charles