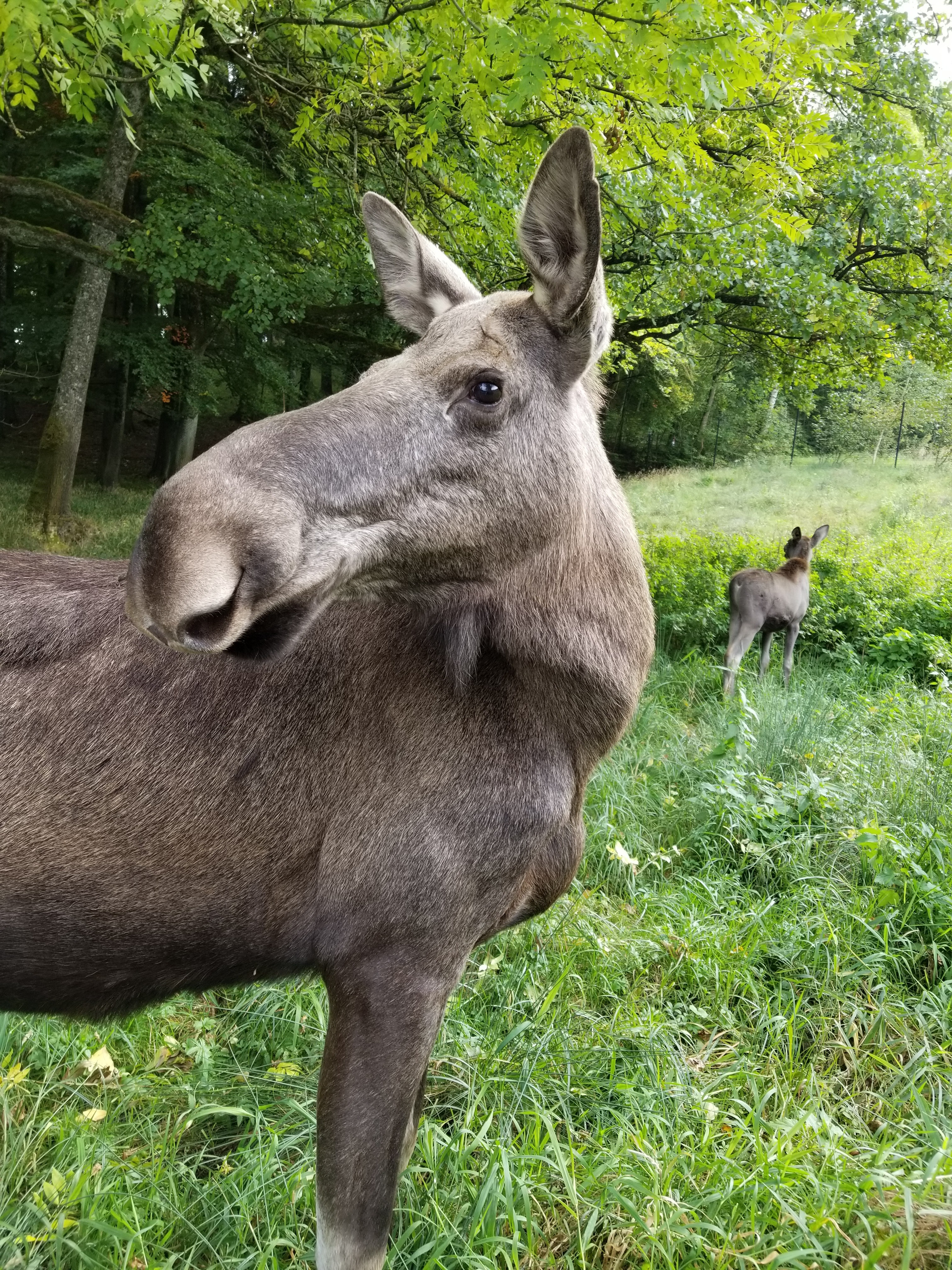 Hi All, Lets have a photo-walk in WildnisPark (near to Thalwil), where you can see dears, wolfs, bears, lynx, bison, and Mice House and more animals. At site there are bar, bbq, shop and restaurant and as well fire place. So after walk we will have some relaxing time at the fire with coffee, tea or drinks. […]
Date/Time
Date(s) - Sunday, 22/10/2017
12:15 pm - 5:00 pm
Add this to your calendar: iCal

Event Organizer Contact:



You need to be logged in to see contact details.
Location
Zurich HB (Blauer Engel)
This event is related to
Hi All,
Lets have a photo-walk in WildnisPark (near to Thalwil), where you can see dears, wolfs, bears, lynx, bison, and Mice House and more animals.
At site there are bar, bbq, shop and restaurant and as well fire place. So after walk we will have some relaxing time at the fire with coffee, tea or drinks. I will take laptop and small beamer that we can have some photo review after walk. Nevertheless, there will be photo review session scheduled separately to review you wild animals photo-shoot 🙂
What you need:
-telelens (animals are separated by fence)
-tripod
-good mood 🙂
-sport-walking shoes
FEE:
-there is no entrance fee to the park, only free donation
-if you come by car – parking fee is 10chf – fixed
-you have to buy your own ticket to travel to the park and back
MEETING POINT
We meet on Zurich HB under Blue Angel @12.20, then we will take S4 train to Wildpark-Hofli (direction Langnau-Gattikon) @12.38 – so pls be ready with your tickets. If someone comes separately, the meeting point is at the train station Wildpark-Hofli @13.00
See you all,
Gin
PS. in case of rainy  weather, meeting will be postponed.
Bookings
Bookings are closed for this event.
Attendees registered: