"BRING A PHOTO, TAKE ONE BACK"
1.
Bring a photo* according to one of the topics below and in any format and size you want.
2.
Write your name and a message to the future owner, and hang it up to the line with pegs.
3.
Take a photo you like in exchange.
4.
Attend free educative sessions or presentations on themes from the exhibition.
---
* Up to 3 photos per topic, which are YOUR OWN WORK

29th June 2019
12 – 20h
Quartierhaus 5
Sihlquai 115, Zürich
free participation

"On the Photo Laundry wash line, you don't just exchange photographs. Here, we exchange stories, memories and perspectives giving everybody involved, an insight into another's world!"

Topics

Landscape / Nature
Street Photography
Action/Sports/Dance
Architecture / Still Life
This event is unique, an improvised gallery made of washing lines under open sky. Hanging pictures on a line is reminiscent of the way photos used to be developed in the pre-digital era when photographers had to dry their pictures after fixation and rinsing. The original idea of such an exhibition was born in St Petersburg, Russia, in 2010. Since then, similar events have been organised in over 100 cities all over the world with over 45,000 participants.
Whether you are a beginner or an experienced photographer, most important is that your pictures reflect your love for photography! This is a non-commercial event, so entry and participation is free of charge.
On the 29th of June 2019, we will be holding the fifth edition of the Photo Laundry.
Our aim is to encourage local photographers of all experience levels to print their pictures, go out and exhibit them in an easy, uncomplicated setting. All you need to participate, is one photo you think is worth printing and that fits into one of the deliberately broad topics.
Interactiveness of this event also encourages the exchange of perspectives and experiences directly among participating photographers and through providing additional presentations or educative sessions by experienced photographers around the chosen topics.
As we did on the previous editions, we will fill the day with photography content  (lectures, presentations, portfolio reviews, group discussions, etc.) which is still do be finalised. Stay tuned for the details!
We welcome candidacies for group presentations, exhibitions, portfolio reviews or other proposal of your choice. Please send us your proposal and a link to a portfolio of your work to info@picz.ch.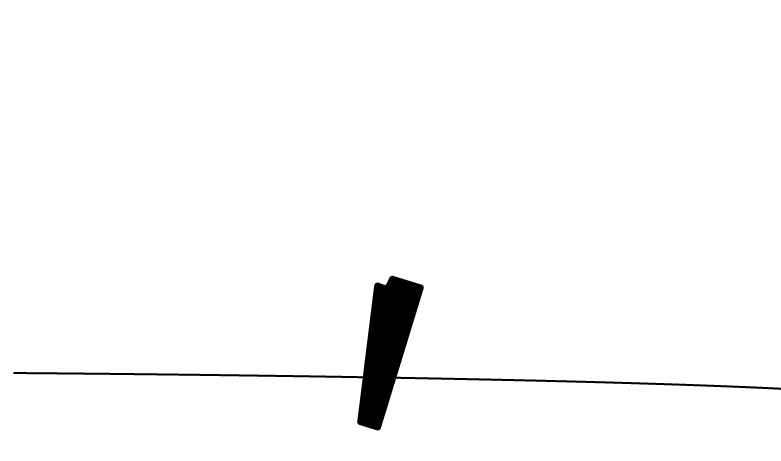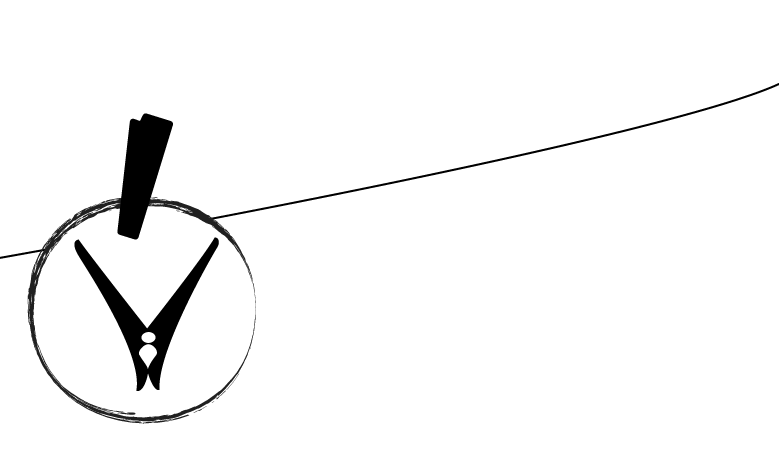 Terms and conditions
Anyone can partizipate, with any level of photographic experience.
You have to be the author of the pictures.
Any format / size is allowed, digital or analog.
No entry or participation fee.
No pre-selection.
The organizers reserve the right to reject photos they will judge as inappropriate or in excessive quantities. (Up to 12 photos, but max. 3 per topic).
In case of rain we will protect the photos. In case of very bad wheather the exhibition might be moved inside.
Instead of taking down your favorite pics immediately, you can reserve them and collect them when you leave the event.