In order to run a successful 3d street festival PHOTO LAUNDRY next spring, PICZ club is inviting volunteers for collaboration.
If you love photography and would like to see the event happening again, help us to make it happen!
We are looking for people who can take the key roles as: Project Lead, Events Manager, Marketing Manager and Press Manager.
If you see yourself in any of this roles or would like to know more, please do not hesitate to contact
natas
ha.afanasyeva@picz.ch
.
We will be happy to hear from you even if you do not see yourself in any of this roles but still can help.
"BRING A PHOTO, TAKE ONE BACK" (UP TO 5 PICTURES)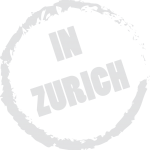 1.
Bring a photo* that you made yourself according to one of the topics below and in any format and size you want.
2.
Write your name and a message to the future owner, and hang it up to the line with the pegs.
3.
Take a photo you like in exchange**.
4.
Attend free educative sessions with established photographers on themes from the exhibition.
---
* up to max. 5 photos, which is YOUR OWN WORK
** Photos can be reserved but picked up after midday.

"On the Photo Laundry wash line, you don't just exchange photographs. Here, we exchange stories, memories and perspectives giving everybody involved, an insight into another's world!"

Topics:
ABSTRACT
STREET-PHOTOGRAPHY
CREATIVE LANDSCAPE
CREATIVE PORTRAIT
On the 5th of June, we will be holding our second edition of the Photo Laundry.
Our aim this year is to further inspire and educate local photographers of all skill sets by firstly; providing a great platform for photographers to exhibit their photographs and secondly by holding educative sessions by industry experts on various tricks of the trade.
The interactive photo exhibition is where the exchange of photographic perspectives happen. Photographers can hang up photographs for other people to come and take. No matter what your age or level of experience is, we ask you to bring at least one printed or developed picture to hang on the laundry line. We also encourage you to write a personal message or a greeting to the future owner of a photo.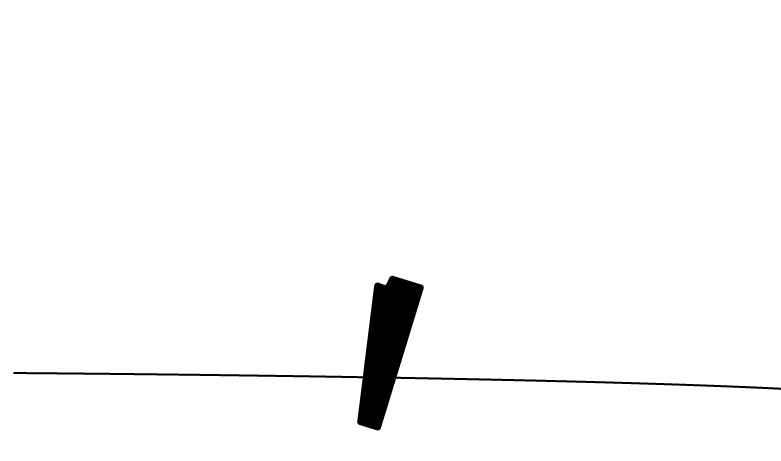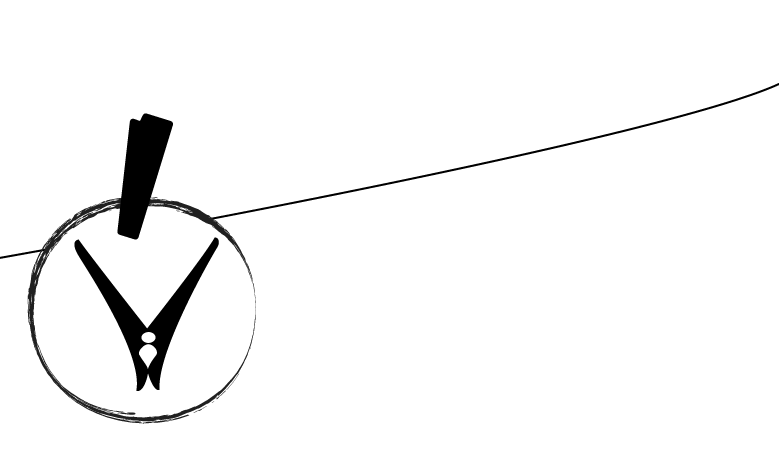 The great thing about this event is that photographers can not only exhibit their work but also physically share it with others: photographers of all kinds are welcome to show their work in the improvised gallery made of washing lines, and allowed to take home a photo that they like in return.   It is a great way to spread the word about yourself and your work in the community.
Hanging pictures on a line is reminiscent of the way photos used to be done in the pre-digital era when photographers had to manually develop and dry their pictures.
The exhibition will feature photographs taken on analog and digital cameras.
The original idea of such an exhibition was born in St Petersburg, Russia, in 2010. Since then similar events have been organised in over 100 Russian cities and in Europe with over 45,000 participants.
Whether you are a beginner or an experienced photographer, most important is that your pictures reflect your love to the art of photography! This is a non-commercial event and the entry to the exhibition is free.
This one day experience will also include educative sessions: bite sized lectures from leading photographers and portfolio reviews will take place to further enhance the learning experience. Invited photographers will share their perspectives, experience and knowledge on the featured themes.
Some of them will concentrate on tips and tricks, others – on how their projects came into life.
Wilderness landscape;
Short preview on:
Mountain & forest photography
Waterfall and river photography
Sunrise and sunset photography
Advanced use of shutter speed, aperture, ISO and white balance
Awareness of composition, lighting and capturing the moment
The benefits of filters
Importance of planning
How does the project start?
Where does the artist draw inspiration?
All this and more on the example of the project under the name "MetARTmorphoses". She teamed up with her sister, an accomplished pianist and composer, to reconcile visual and auditive perspectives and to create interdisciplinary artistic compositions affecting multiple perceptual levels.
Tools & outdoor gears;
Tips for approaching the people;
Candid, corportate/formal and environmental Portraits;
Light source and its behaviour (direction, intensity and quality);
Reflector and Retractors;
Composition / Backgrounds
On-camera Flash and Speedlights (and its accessories)
Location shooting
What is street photography?
What you can do and what not. (Legal aspects).
Equipment for the street.
How to approach street photography?
Learning to see – is it possible and how exactly?
Where and how to find motives?
STELIAN PAVALACHE, a founder of the Satwa Guna International project (illusion of form), www.satwaguna.com, an  international project, in which photography catches the unity in diversity of universal spirituality. Apart for being a photographer, Stelian is also a movie maker, programming engineer, web developer & graphic designer based in Bern, Switzerland.
Stelian works also as a senior photographer at the photo stock agencies Lifegeographies.com (also CEO/founder) and Dreamstime.com. Stelian is not only going to come to the exhibition to show his shots but also to present his educative sessions on the topics of Portrait and Landscape.
Stelian has over 12 years experience as a freelance photographer and over this years made numerous assignments for different magazines, newspapers, media campaigns, companies, radio & tv channels. His Satwa Guna works are exhibited around the whole Europe.
URSULA MARIA MAYER will be holing a talk on the Abstract theme. She is going to present her amazing "MétARTmorphoses" project and how it came to life.
Ursula Maria Mayer is an award-wining fine art photographer (and computational scientist) based in Zurich, Switzerland. The process of creating images is the unique way for her to experience and to explore the "real" world. The investigation of reality and its different perceptions usually leads her quickly to imagine various speculative universes, which she can make up or, sometimes even more interesting, which her camera is able to observe.
Her approach to photography inspires, challenges and extends her scientific thought processes and vice versa. It is formed by her great interest in the intriguing similarities and contrast of natural and artificial creations.
MAGDALENA ROESELER is a street photographer, born in Poland, for many years lived in Germany, and now based in Zug.
Magda has two passions in her life: photography and books. Both are similar in a way that they tell stories. Camera taught her to look at the world in a certain way, and see the beauty in almost everyone and everything.
A person who is integrated into the architectonic shapes is an artwork for her. She waits for the right moment, and then presses a shutter release.
It has been quite a few years since she caught a "street photography" virus that does not leave her body anymore. But Magda is also interested in portraiture and makes experiments in conceptual photography.
Her talk will be hold in German.
Terms and conditions
1. You have to be the author of the pictures.
2. Any format / size is allowed.
3. No entry fee.
4. No pre-selection.
5. No nudes. The organiser reserves the right to reject photos they will judge as inappropriate or in excessive quantities. (Up to 5 prints allowed).
6. In case of rain we will protect your photos with clear files (for the prints up to 21×29 cm).
7. Anyone can join, with any level of photographic experience.
8. Exhibition will be held during the first part of the day, till 4 pm. After that the shots can be picked up.
While you wont be able to pick up the shots earlier, you will be able to reserve them and pick them up later.
9. If case of bad weather the event will be postponed to the 19th of June, and will last from 10 am till 5 pm.
10. You can pick your own photos at the end of the day if no one else did.
MUSIC
During the event we will have a singer and songwriter Nikki Forova to create a mood for the day. Together with violinist, Vasilisa Zakharoshka, Nikki will entertain us with her own compositons from 3 pm till 6 pm.