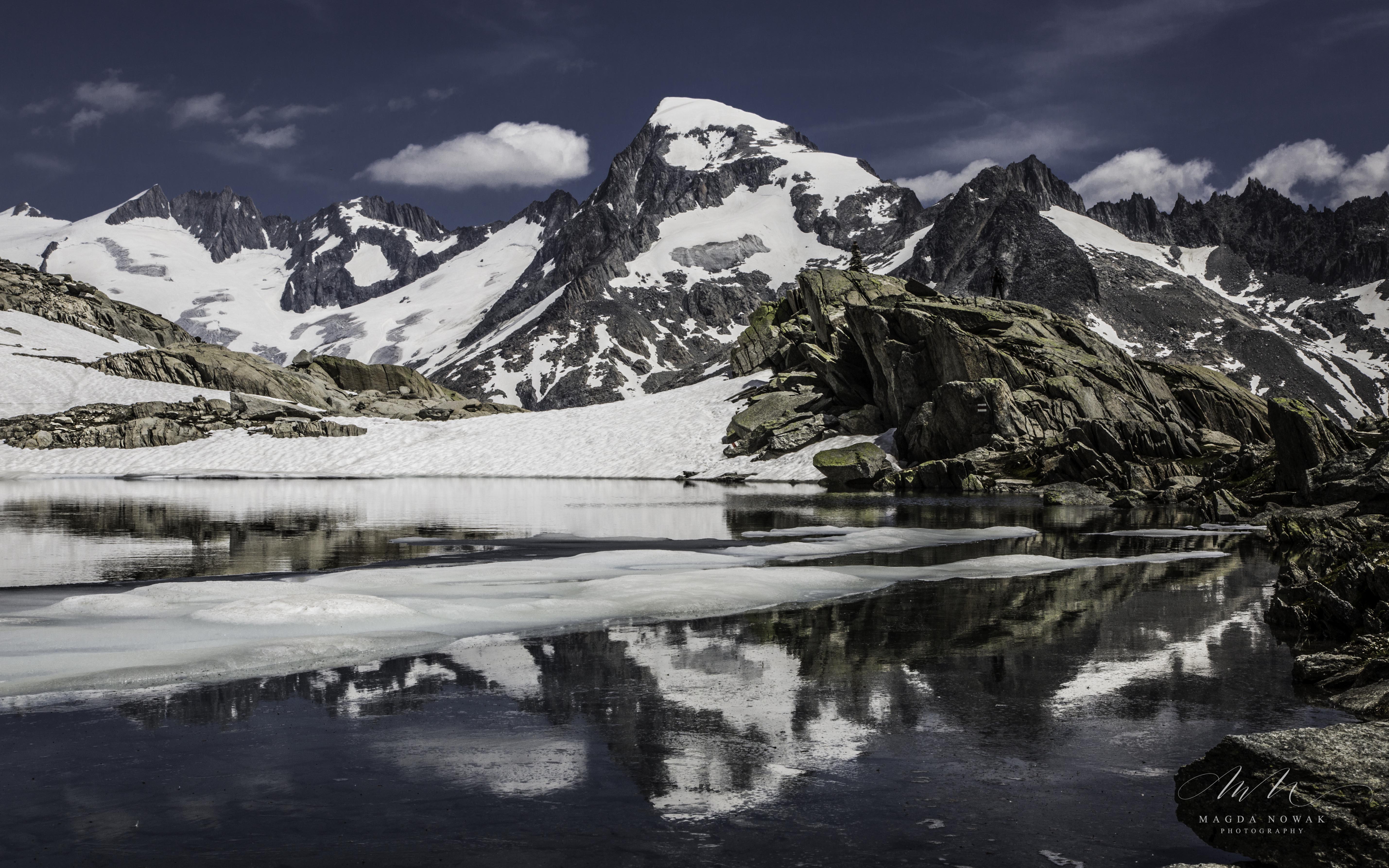 What is the first thing coming to you mind when you think about winter?
Cold?
Snow?
White?
Absolutely correct! And since we live in a beautiful country of breathtaking mountains, let's look at them in the winter scenery.
Show us your mountain experience from your hikes, snow shoe walks, skiing, sledging, etc.
And please remember – each picture you took is delivering a message, so don't forget about the title of your photo!  We look forward to your submissions
End:
31.March, 2019 at 23.59 CET.
Participation cost:
PICZ members: free
Non-members: 5CHF (Payment details)
Maximum submission:
Submission is limited to 3 pictures per participant. If a participant uploads more than three pictures, only the last three uploaded will be considered.
Open to:
Members of PICZ and non-members living in Switzerland.
General rules:
Please read our general rules here.
Where to post:
The pictures should be posted on the gallery of the competition.
Prize:
The winner receives a voucher of 25 CHF that can be used as payment for any future workshop organized by PICZ or studio rent.
Jury members:
Regina Wypych: FB page / website
Roza Sampolinska: FB page / website
Magda Nowak: FB page / website
(Featuring photo by Magda Nowak)