Q3 2020 Competition is Open – Long Exposure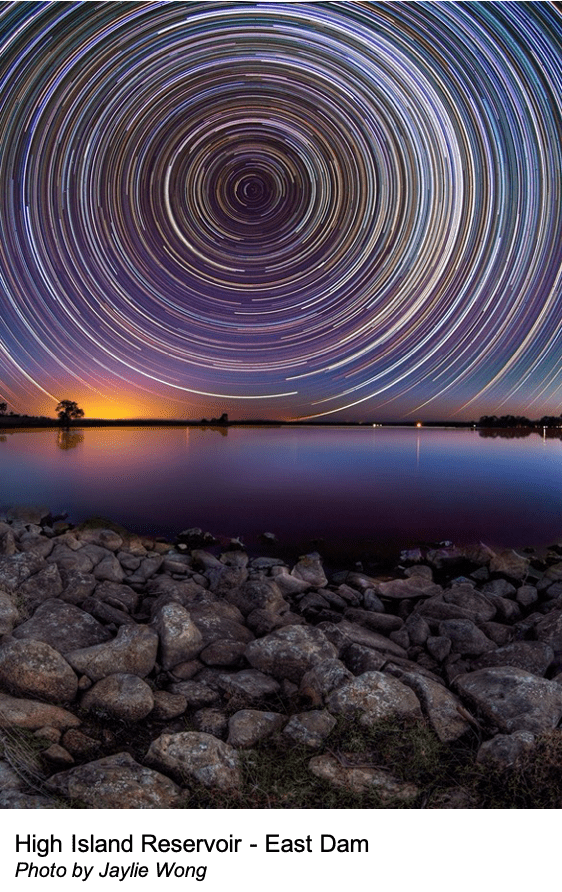 The confinement is over and we are all slowly restarting a normal life. Added that the summer is now here, let's make the best of those opportunities to shoot again!
Lately we have been inspired with some amazing shots shared by our members on social medias. It motivated us this quarter to challenge your creativity and skills around one technic: The Long Exposure.
We won't be any more specific on what a one exposure is and expect that this will be obvious on the shots you will be sharing with us.
Long exposures can be waterfalls, cloudy sky, city lights, but also action sports, dancers or even storm lightning… The limit is your imagination so we count on you to surprise us.
Long exposure workshops will be organised soon to help developing your skills and inspirations. The workshops will be announced on the picz.ch website and on Meetup so stay tuned!
Contest Opening: 8th of July 2020
Contest Closing 30st of September 2020
Public Vote Opening: 1st of October 2020
Jury decision: by end of October
Principles
One competition per quarter
Open to all photographers based in Switzerland
Free for PICZ member
5CHF for non-members
3 pictures / per participants