THE THEME: Long exposure – Time has come to vote!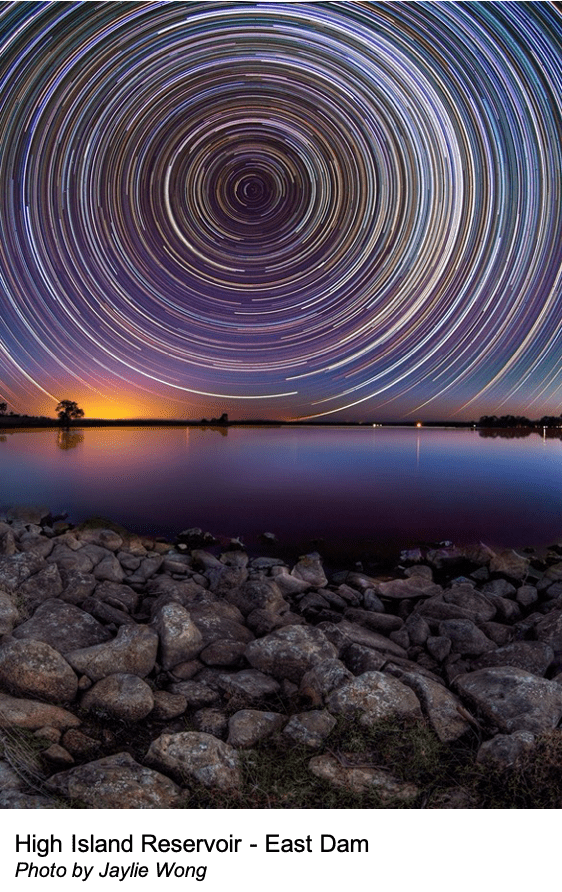 Inspired by some amazing shots shared by our members on social medias, we asked you for Q3 2020 to challenge your creativity and skills around one technic: The Long Exposure.
We won't be any more specific on what a one exposure is and expect that this will be obvious on the shots you will be sharing with us.
Long exposures could be waterfalls, cloudy sky, city lights, but also action sports, dancers or even storm lightning… The limit was your imagination and you did surprise us.
Below are the pictures that have been submitted. The competition is fierce and we count on you and your vote to elect our winner.
The vote are opened from 11.02.20.21 until 28.02.21. Make sure to make your voice heard. As always you can vote for as many pictures as you like but only once. The winners should be announce at our monthly club meeting in March.