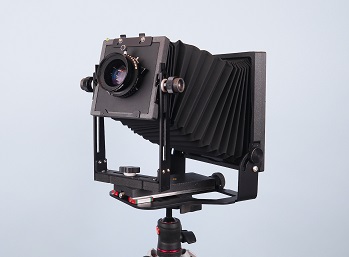 During this session, we will practice with the 4 x 5 camera which is available in the PICZ studio.
A model will be available so you will have the opportunity to shoot a few frames.
We can provide one film holder loaded with film per participant. If you have your own film holders, please bring them.
As shooting with a 4×5 camera is a slow process, there are two 1 hour time slots with each 4 participants max. Please register to the time slot that works best for you and make sure to show up on time.
For those who are not familiar with developing film, we will take care of the development.
Registration on Meetup.
Date/Time
Date(s) - Sunday, 12/12/2021
10:00 am - 11:00 am
Add this to your calendar: iCal

Event Organizer Contact:

You need to be logged in to see contact details.