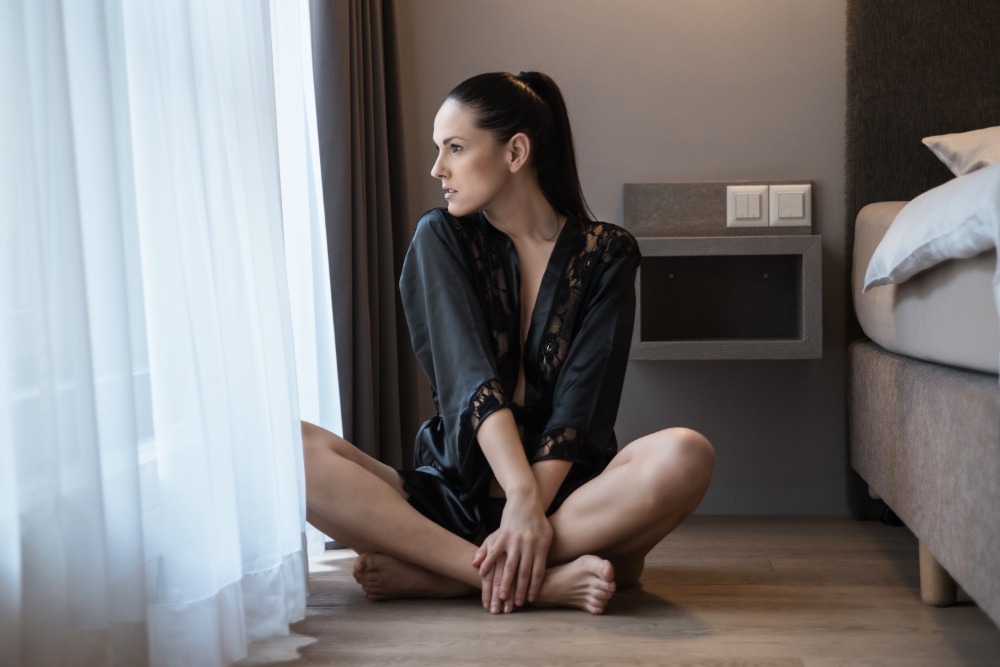 We are very happy that Zuzi has agreed to model for us this month.
All you need is a camera with a portrait lens a COVID certificate and some enthusiasm.
The event fee is 90 chf.
Please note the start time.
Please understand that because we have a model and studio to pay for, that in the event of cancellation we expect the event fee to still be paid if we do not get full attendance. We monitor cancellations and no-shows.
Date/Time
Date(s) - Sunday, 24/10/2021
2:00 pm - 5:00 pm
Add this to your calendar: iCal

Event Organizer Contact:

You need to be logged in to see contact details.
Location
PICZ Photostudio