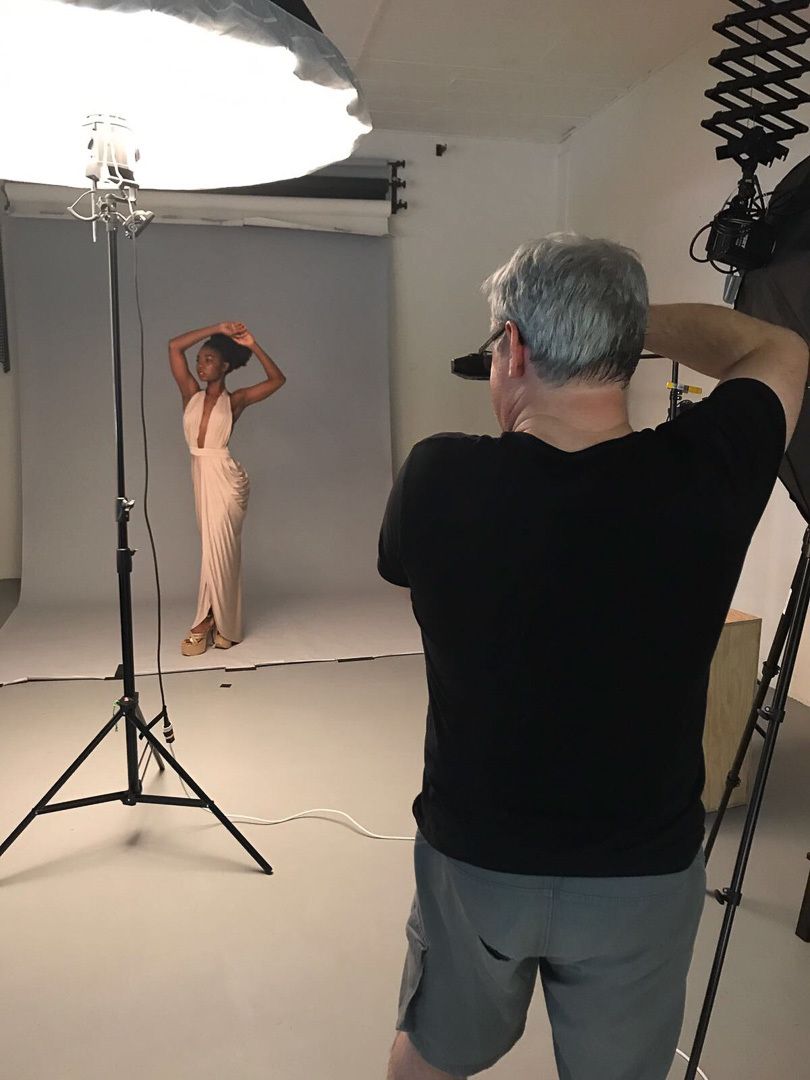 If you ever wondered how studio gear works and what you need to start shooting with flash in a studio environment, this workshop is for you
This workshop is aimed at photographers who are looking to learn about the basic operation of studio gear. We will be covering topics like flash gear, light modifiers, gobos, triggers, light stands, back grounds etc.
At the end of the workshop you will have the opportunity to try the different types of gear with each other taking turns posing and shooting
If your gear needs troubleshooting we will do our best to help you as well
What to bring:
——————-
A camera with a 50mm equivalent lens or zoom lens
A flash if you have one
Camera and flash manual – in case you don't know by heart how to trigger off camera flash
Cost (payable in cash at the workshop)
—————————————————–
The cost of the workshop is 90 CHF. All the proceeds go towards covering the cost of the studio.
Registration on Meetup.
Date/Time
Date(s) - Sunday, 28/11/2021
10:00 am - 1:00 pm
Add this to your calendar: iCal

Event Organizer Contact:

You need to be logged in to see contact details.
Location
PICZ Photostudio