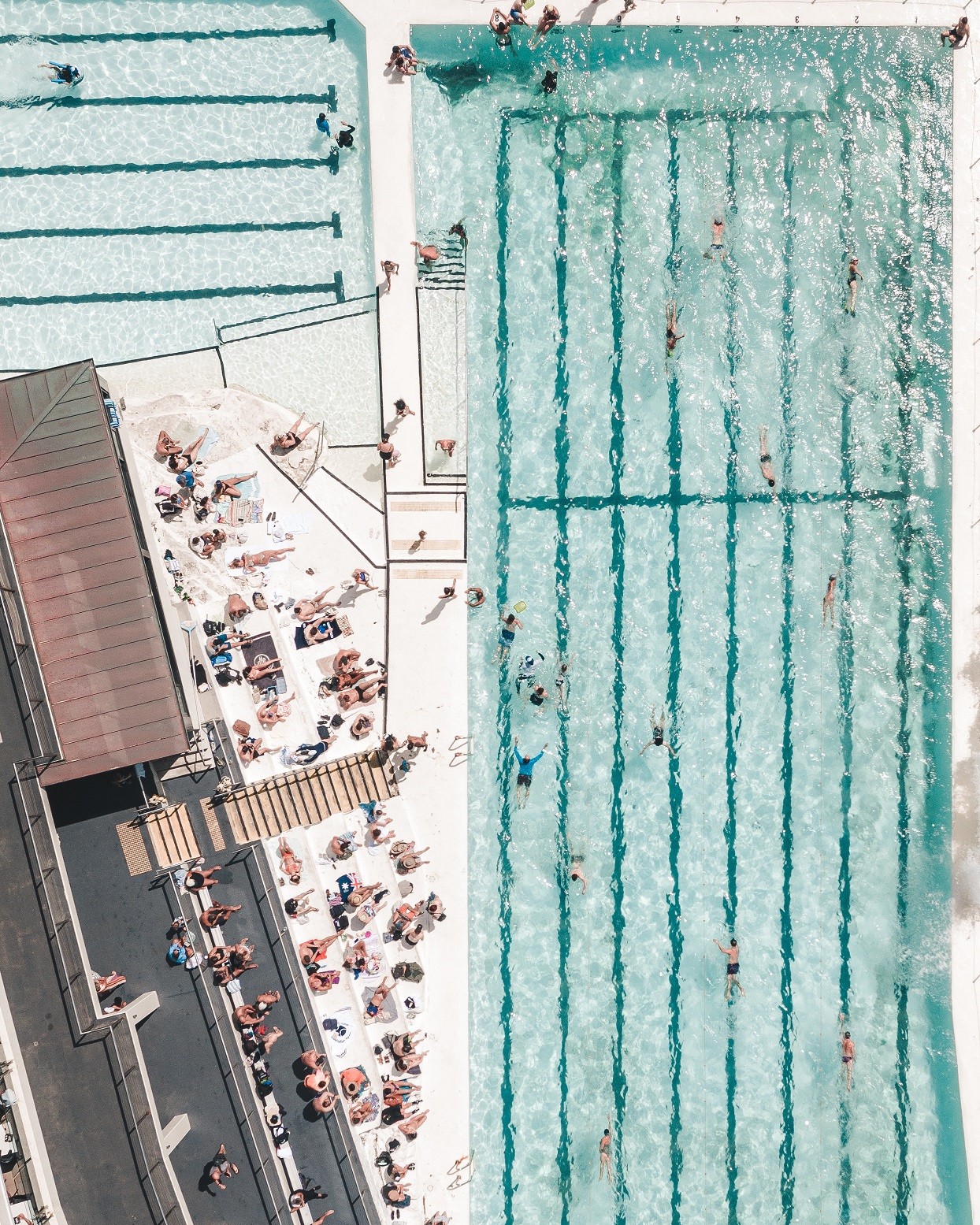 During this introduction, you will learn how to pick the right drone based on your needs, how to plan a flight, learn about the current drone laws in Switzerland and how to professionally edit your aerials.
The course is designed for beginners to advanced photographers and covers all features related to drone photography. You will also learn how to optimize the drone camera settings to take the best pictures.
Registration on Meetup.
Date/Time
Date(s) - Tuesday, 11/05/2021
8:00 pm - 10:00 pm
Add this to your calendar: iCal

Event Organizer Contact:

You need to be logged in to see contact details.