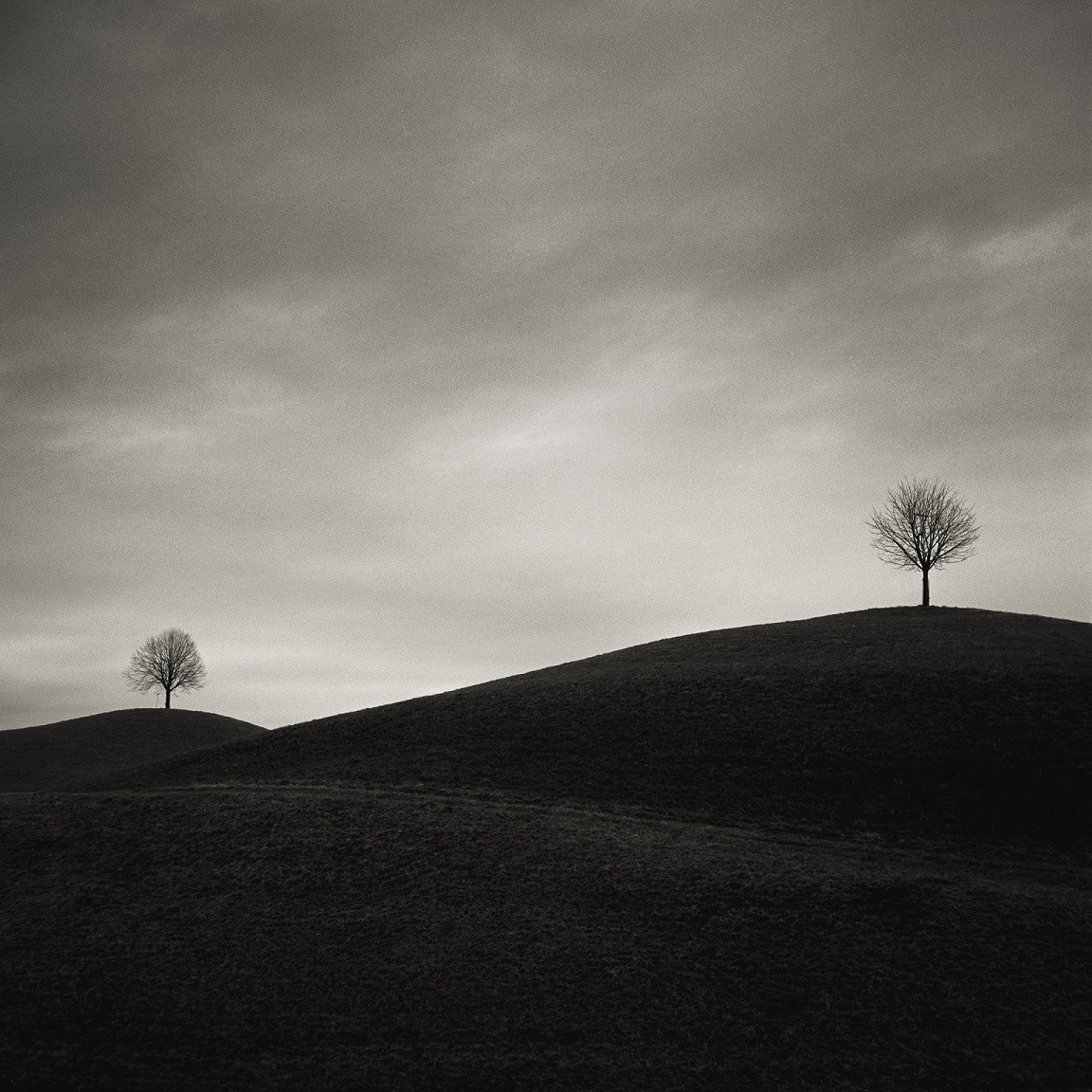 When photographing landscapes and natural scenes it can be easy to slip into the mindset of simply reproducing the beauty we see in front of us, whether that is the sweep of a mountain range or new blossoms opening in the Spring. And while this is a very valid and much loved form of photography, there exist many other possibilities to create photographs in nature beyond this horizon.
In this online workshop we'll explore some other approaches to landscape and nature photography and look at the portfolios of photographers that practice them. This is intended to be an interactive workshop and members are encouraged to bring their own examples of nature and landscape photography that they enjoy.
In the second session (date, time and location t.b.a.) we'll put our new found knowledge into practice with a field excursion.
Date/Time
Date(s) - Saturday, 13/03/2021
8:00 pm - 9:30 pm
Add this to your calendar: iCal

Event Organizer Contact:

You need to be logged in to see contact details.