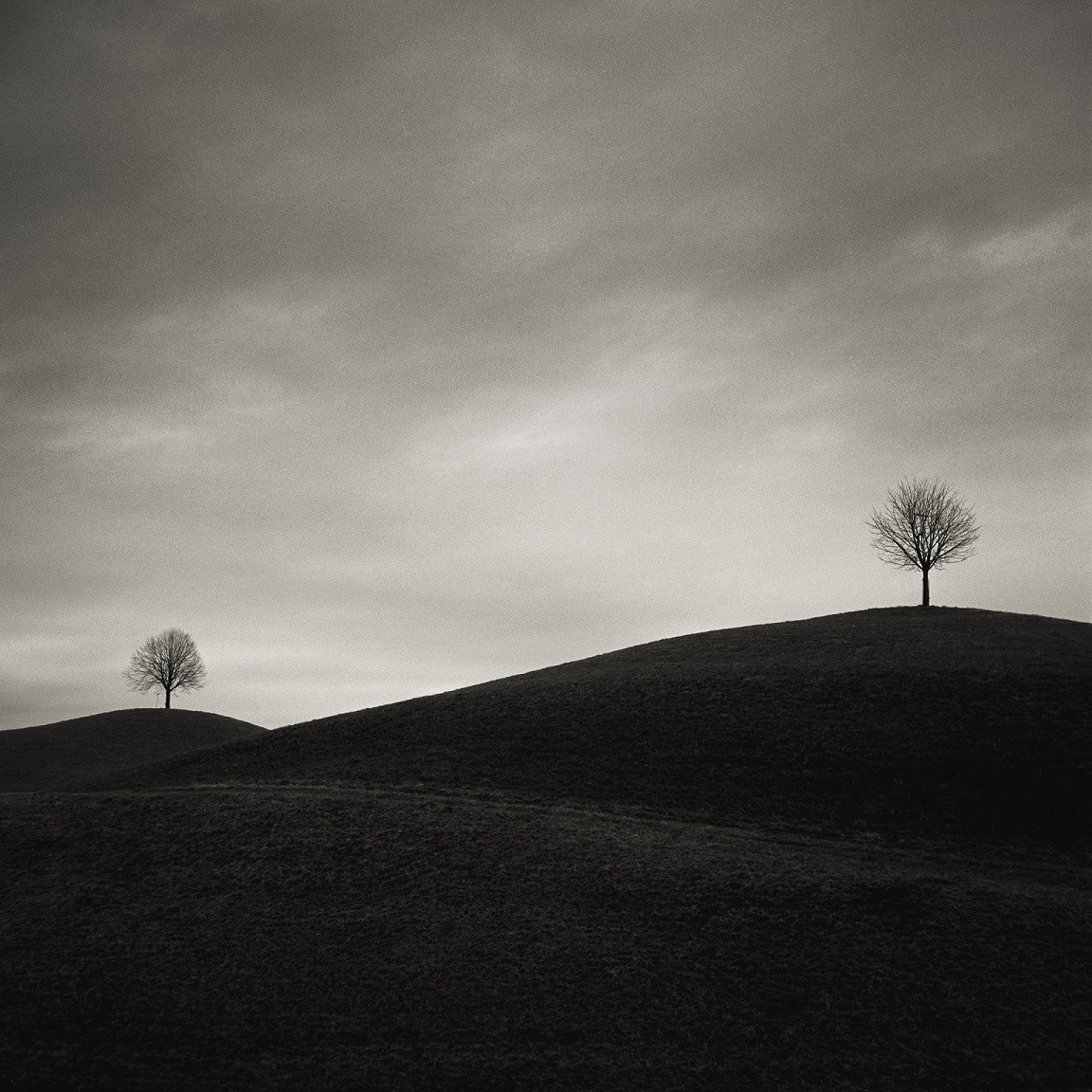 For the second and practical part of the Going beyond representational photography of landscapes and nature workshop we will be taking our cameras into the forest – the Sihlwald to be precise. For the duration of the workshop we will be working our imaginations and creating interesting and creative photos using the natural scenery around us.
The meeting point will be the Sihlwald S-Bahn station at 8:45 am on the 24th of April (25th of April is the backup in case of inclement weather on the 24th).
I would recommend to pack light with respect to camera gear – one camera, one lens and perhaps a tripod, so that we can focus on creating with what we have available to us.
I'm looking forward to seeing you there!
All the best,
Brad
Registration on Meetup.
Date/Time
Date(s) - Saturday, 24/04/2021
8:45 am - 12:00 pm
Add this to your calendar: iCal

Event Organizer Contact:

You need to be logged in to see contact details.
Location
Sihlwald Station