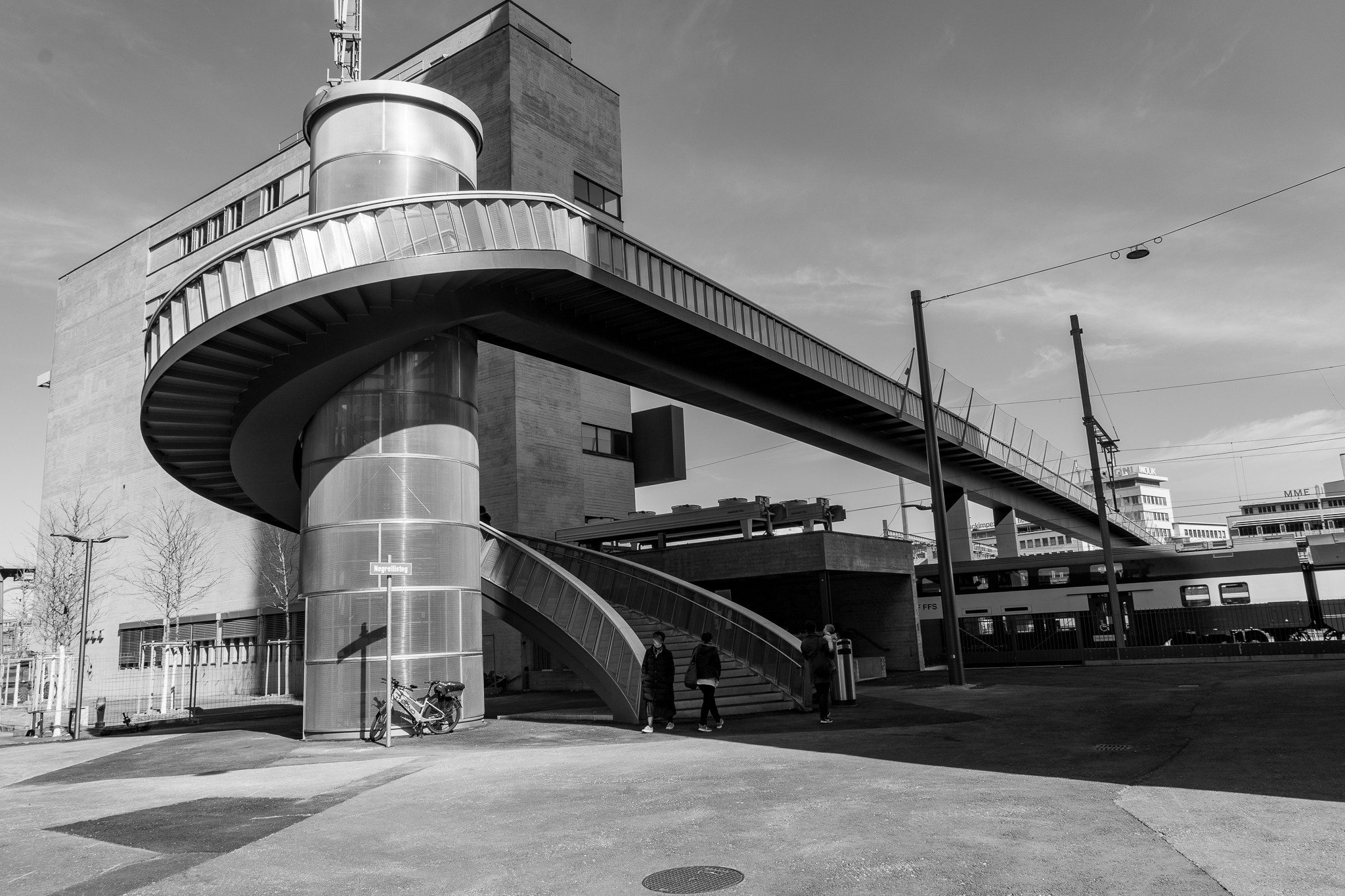 After years of planning and building the Negrellisteg has opened a new connection over the rails of Zürich HB between Kreis 4 and Kreis 5. It seems that it has become a place to be in the evening as you can watch the sun set over the vast rails of Zürich.
We will meet at Zürich HB after a short introduction, we will approach it in small groups of two or three persons to capture its uniqueness. We will come together at the end and can have a drink in open space – so the weather allows it.
Oliver plans to have an online presentation/review session after the event. This still needs some coordination with other street events we are currently organising.
Equipment: We suggest that you bring along your tripod and your preferred camera / lens setup.
Registration on Meetup.
Date/Time
Date(s) - Wednesday, 19/05/2021
8:00 pm - 10:00 pm
Add this to your calendar: iCal

Event Organizer Contact:

You need to be logged in to see contact details.