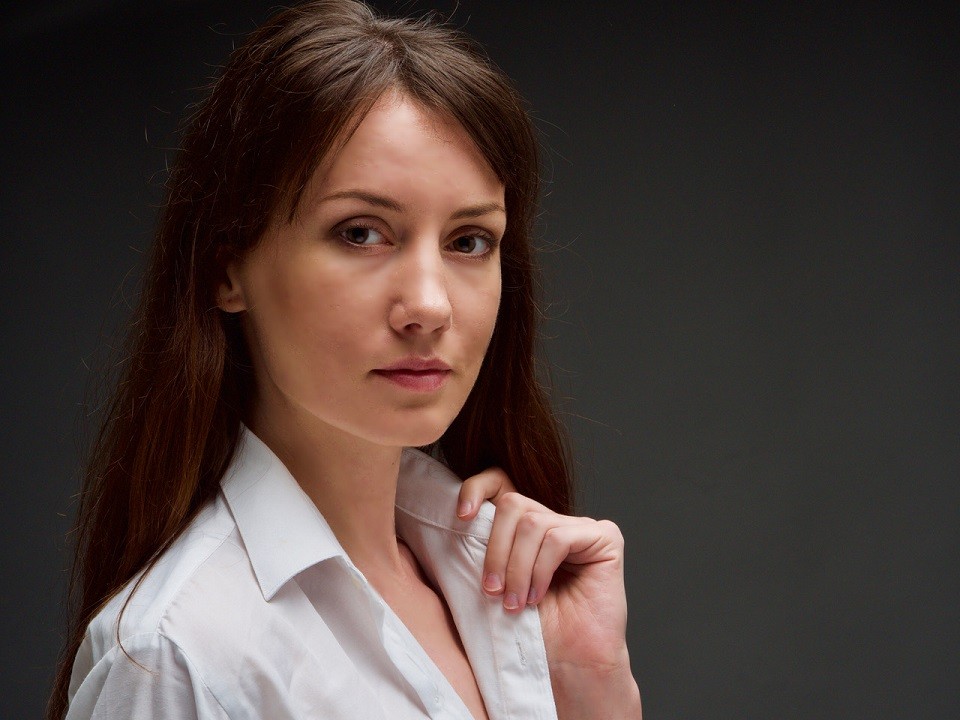 During this online session we will discuss two Photoshop techniques:
1. Facial retouching to smooth out wrinkles and blemishes.
2. Using the Threshold feature for a B&W illustrative effect for a photo.
Date/Time
Date(s) - Wednesday, 17/03/2021
7:30 pm - 9:00 pm
Add this to your calendar: iCal

Event Organizer Contact:

You need to be logged in to see contact details.